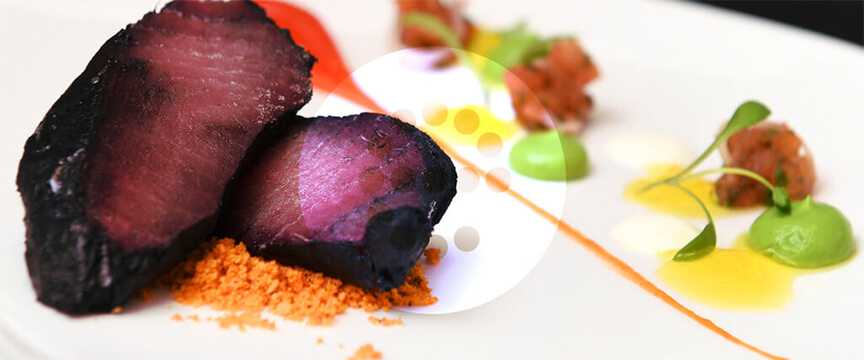 Experience an unbelievable 5-course menu and indulge in one of best fine dining experiences Birmingham has to offer!
Elegant Eat is an informal, contemporary and stylish restaurant that reflects the spirit of fine dining today. The aim is to select the very best seasonal ingredients and provide the best quality in food and service. We serve exquisite and sublime food which is prepared by Dave Hill, our award wining Executive Head Chef, and his talented team.
Dates for Your Diary
Guests will be able to relax in very comfortable surroundings that you would expect in a top Michelin Star restaurant and will indulge in a truly magnificent menu. We recently won, "Best Venue" at the prestigious Birmingham Food, Drink and Hospitality awards and we aim to continue to provide best quality in food and service whilst delivering the best stadium food in the UK.
With just one sitting on the night, we recommend guests reserve their place as soon as possible as limited places are available for this exclusive event. 
About Elegant Eat
Fine Dining Restaurant located in the premium Warwickshire Suite overlooking our iconic pitch
Exquisite 5-course meal prepared by Dave Hill our award winning Executive Head Chef
Very best seasonal ingredients and the best quality in food and service
7pm arrival for a 7.30pm dinner (only one sitting on the night)
Wine flight which compliments each dish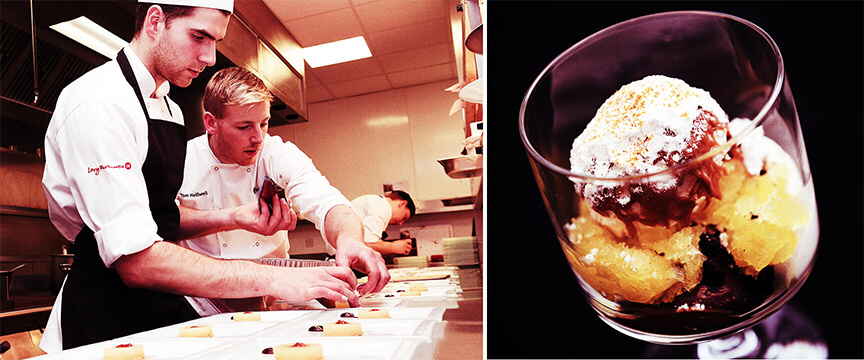 What Our Customers Said?
"The dishes were made from seasonal local produce which struck the right balance between delicate flavours and extra-special touches. The main course was one of the nicest I've ever tasted. We really were in foodie heaven! The dish was perfect on every level. From flavour combination to presentation to precision, it certainly ticked all the boxes. A taste explosion indeed!" Lauren Foster, What's On Magazine
"We ate at the 'Elegant Eat' last night. It was quite simply superb! The food was exquisite, the wine flight complemented it perfectly and the staff were welcoming, polite, friendly and attentive." Rob and Julia Verrion, previous bookers
"The overall experience from start to finish was quite possibly one of the best blogger meals I've had in my four years of food sampling." Emma Victoria Stokes, Food Blogger