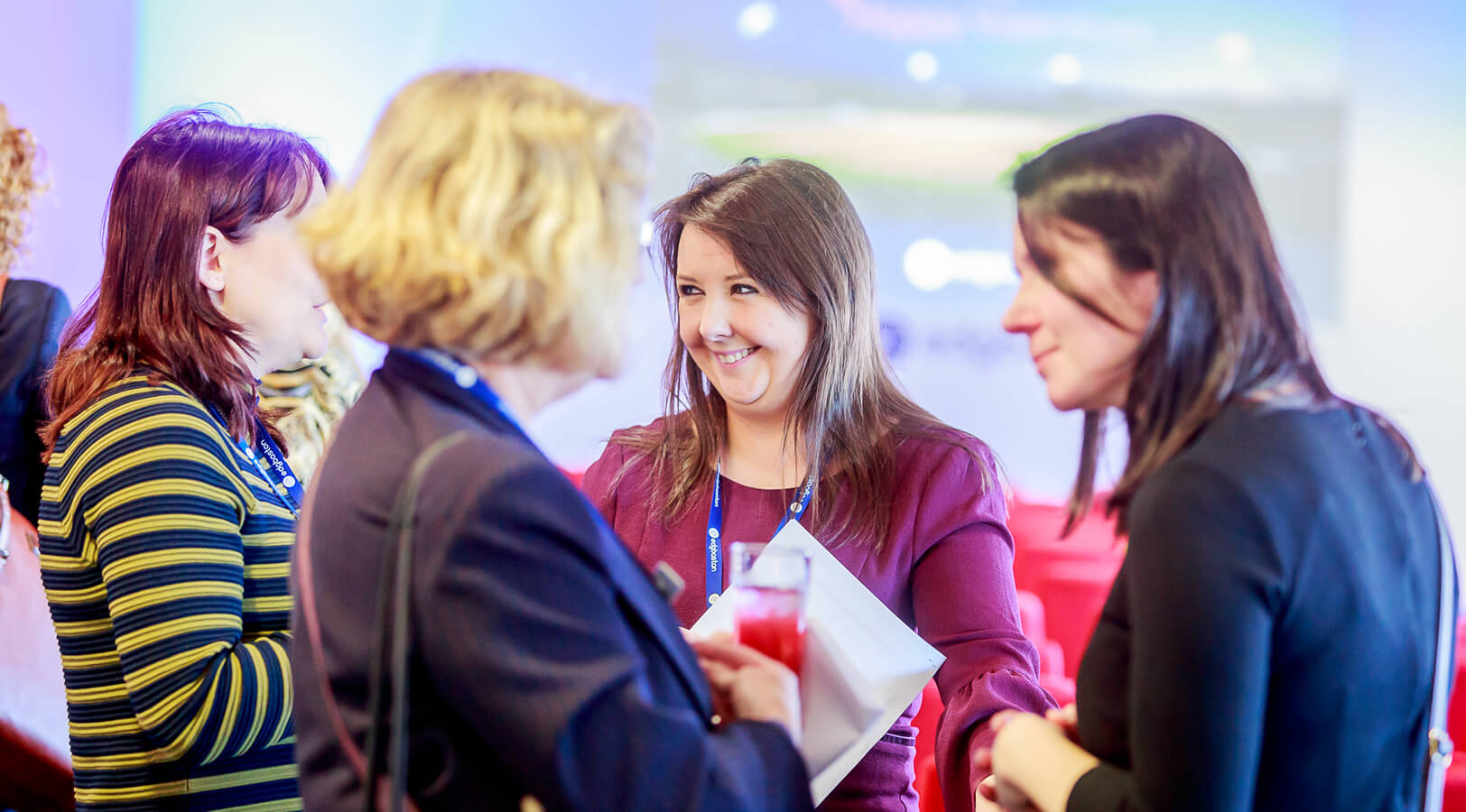 Following the success of the event in September 2019, Edgbaston will once again be hosting a C&E Networking Showcase on Friday 7 February 2020 from 2pm to 4pm. Hosted in the 501*, the newest event space available at Edgbaston, you will be treated to a picture-perfect view over the iconic pitch.
This event gives you a great opportunity to come to the world-renowned stadium, meet our team, sample some fantastic food, from our award-winning Executive Head Chef, and network with fellow event bookers and professionals from across the region.
There will also be a chance to take a look around the fantastic event facilities at Edgbaston with a guided tour from our friendly and dedicated team. This will also include an exclusive behind-the-scenes glimpse into the illustrious cricketing history at Edgbaston.
If you are interest in booking an event or already have an event booked, then why not join us to ask any questions you may have, gain the information you need and enjoy our unique venue that provides a range of stunning suites for a variety of events.
Attend for a chance to WIN 4 tickets to a home Bears T20 fixture in 2020 (subject to availability).
We politely ask other venues not to register for this particular event. If any other venues wish to have a tour of Edgbaston's facilities, please contact our team to arrange an appointment.
[ninja_form id=136]