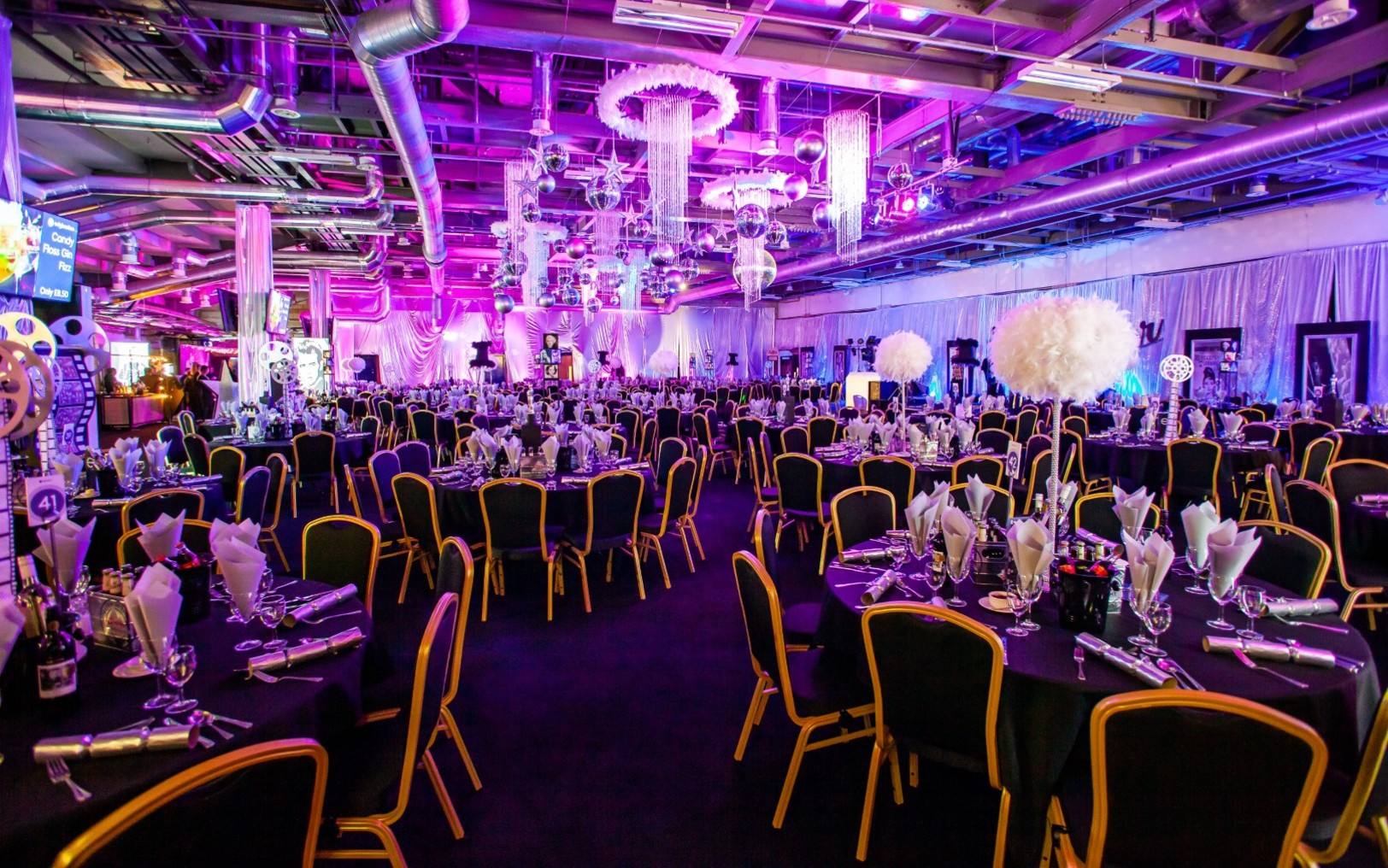 Edgbaston Events has confirmed their first SOLD OUT party date for the 2021 season with other key dates in December now with limited availability.
It may only be the beginning of July, but the Dancing Through the Decades Christmas Parties are in high-demand as party-goers look forward to celebrating the festive season at Edgbaston, after not being able to do so in 2020.
The Shared Party Night on Saturday 11 December is now completely SOLD OUT with Friday 10 December and Saturday 18 December both only having limited availability remaining.
This year, we have more Christmas Party Nights available than ever before with 12 dates throughout November and December, giving you the best opportunity to start your festivities with a great party experience at Edgbaston.
In order to secure your place at our Dancing Through the Decades Christmas Party Nights at the best price of £44.95 per person, book before the 1 August to take advantage of our Early Bird Offer. To find out more information and to book your place, visit our Christmas page online here.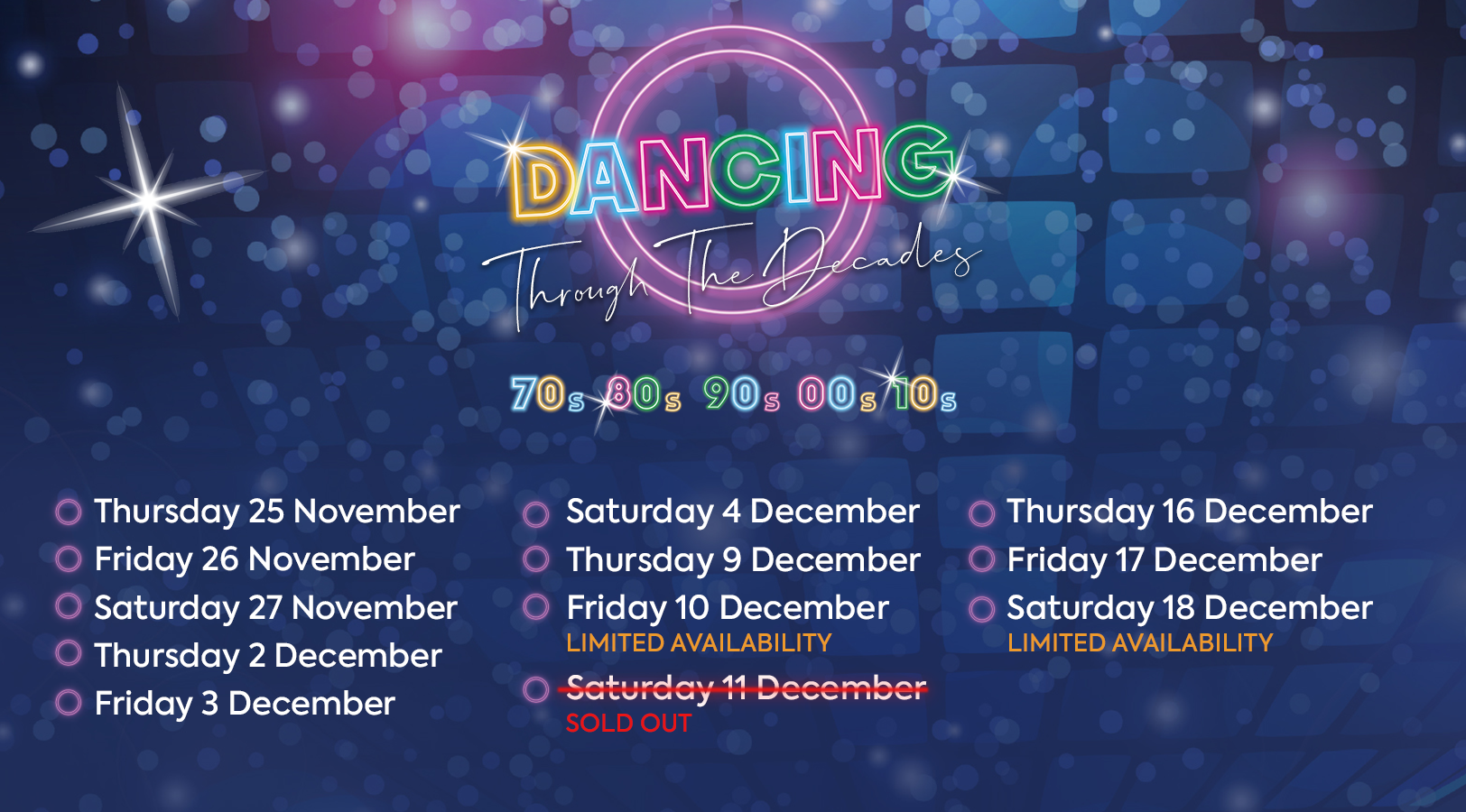 Our Dancing Through the Decades Christmas Party Nights offer a unique party experience this Christmas, celebrating the very best in music from 70's, 80's, 90's, 00's and 10's. With a live band and DJ, our packages provide a jam-packed evening of entertainment to start your festive season in style.
Book your Christmas Party today online with just a £10 deposit per person.
And remember, with our COVID Booking Guarantee, you can book your party with confidence knowing that if we are unable to host your event then your money is safe and you will be able to claim a full refund.
Dancing Through The Decades: Christmas Party Nights 2021
Edgbaston Events are now taking bookings for our Dancing Through The Decades Christmas Party Nights in Birmingham, offering a fun and fully COVID safe party experience.
Enjoy the very best of music from the 70's, 80's, 90's and 00's with a jam-packed evening of entertainment. Book online today with only a £10 deposit per person.