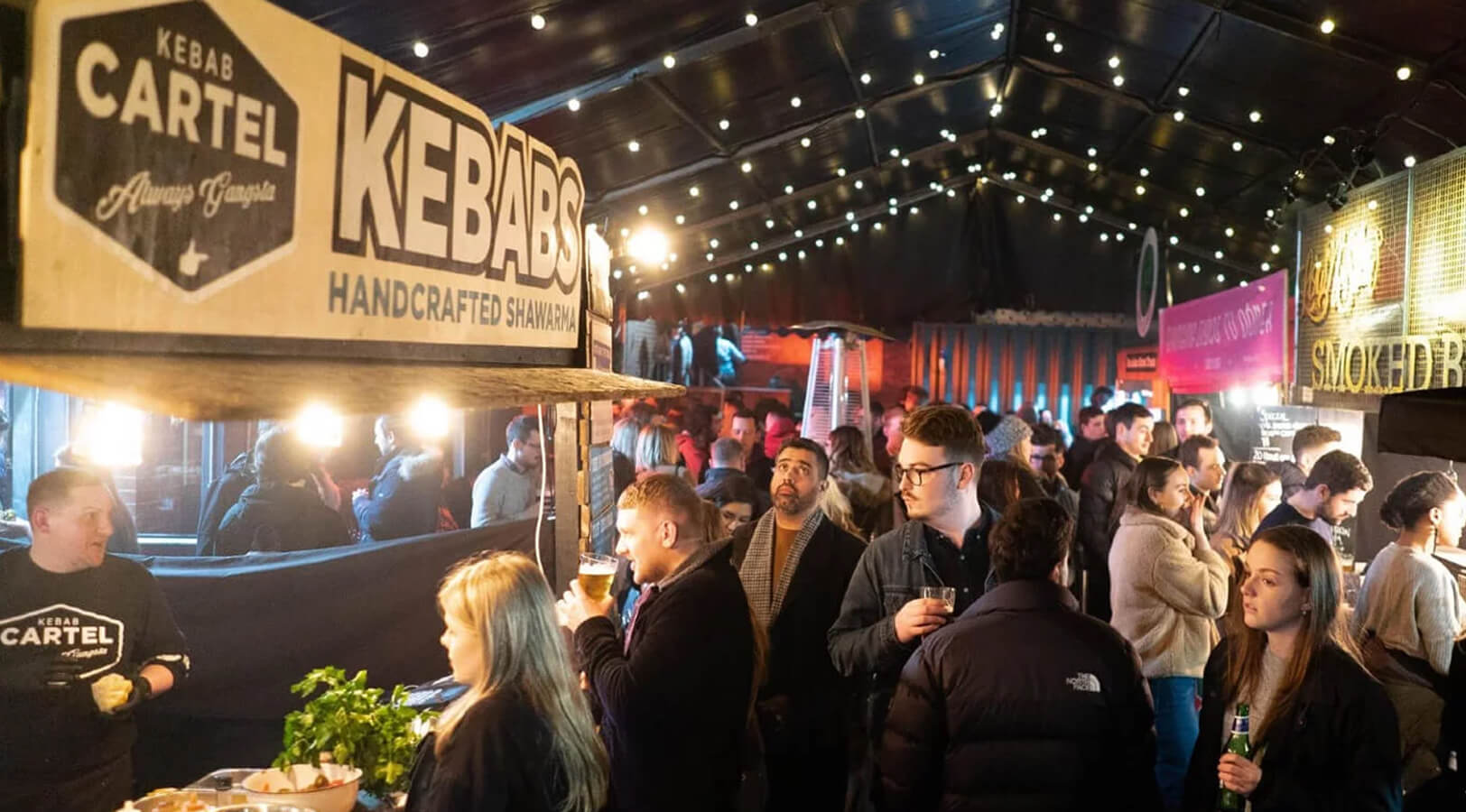 Digbeth Dining Club will be at Edgbaston Stadium on Friday 26 May for an evening of street food, night markets, live music and fun as part of the DDC Summer Tour.
The popular Birmingham-based street-food operator will be hosting this exciting pop-up event showcasing over 16 street-food vendors, a lifestyle night market, live music and plenty of bars ran by Edgbaston.
Tickets are on sale now and available to book online here. Adult entry is just £2, under 12's are £1 and under 5s go free. There are only a limited number of tickets on sale, so don't delay and buy today.
Located in the Exhibition Hall at Edgbaston, with seating areas for guests inside and outside with free parking available on-site for those in attendance.
Ella Hogan, Special Events Manager at Edgbaston, said: "It is great to be able to work with Digbeth Dining Club to bring this pop-up event to the stadium. They are very popular in the local area and always put on fantastic events and we are thrilled that they can add Edgbaston to their Summer Tour programme.
"This is just the beginning of the events calendar we are planning for 2023 and I'm hoping we can continue to work with Digbeth Dining Club to create more amazing events in the future."