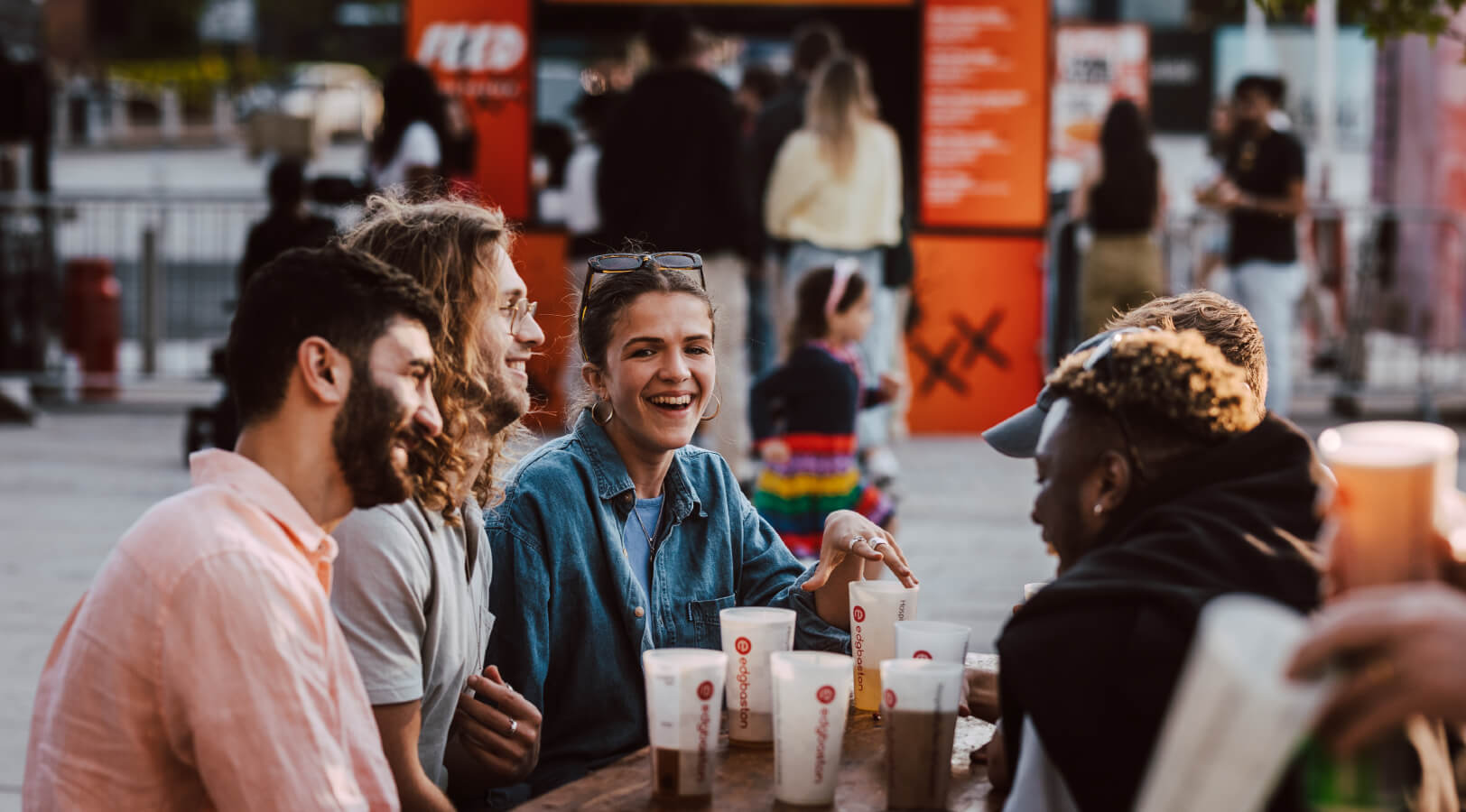 The Edgbaston Dining Club will return on Friday 18 August after the first event, taking place on 26 May, saw attendance of over 1600 guests for an evening of street food, night markets and live band.
Edgbaston Stadium will once again be teaming up with popular Birmingham-based street-food operator, Digbeth Dining Club, to deliver another exciting pop-up event as part of the ongoing DDC Summer Tour '23.
Guests to Edgbaston Dining Club will be treated to amazing food from some of Digbeth Dining's most popular street-food vendors, grab a drink from the Edgbaston bars, enjoy amazing live music or get involved with our other activities, including night market stalls and inflatable cricket fun.
Tickets are on sale now and available to book online here. You can book now for just £3 for adults, £1 for under 16s whilst under 5s go free.
Entry to the event will be via the Main Reception with seating areas, bars, food outlets and live music taking place in the stadiums Exhibition Hall and outside on the Edgbaston Plaza. Free parking will be available on-site for all ticket holders on a first-come-first-served basis.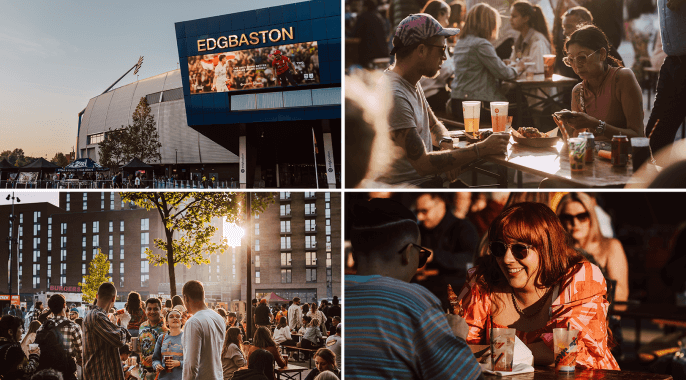 Tickets on sale now for Edgbaston Dining Club – Friday 18 August
Join us for a great evening of street-food, night markets, amazing live music and fun as part of the Digbeth Dining Club Summer Tour!
On Friday 18 August, the popular Digbeth Dining Club will be hosting a special pop-up event at Edgbaston Stadium showcasing a selection of their most-loved street-food vendors.