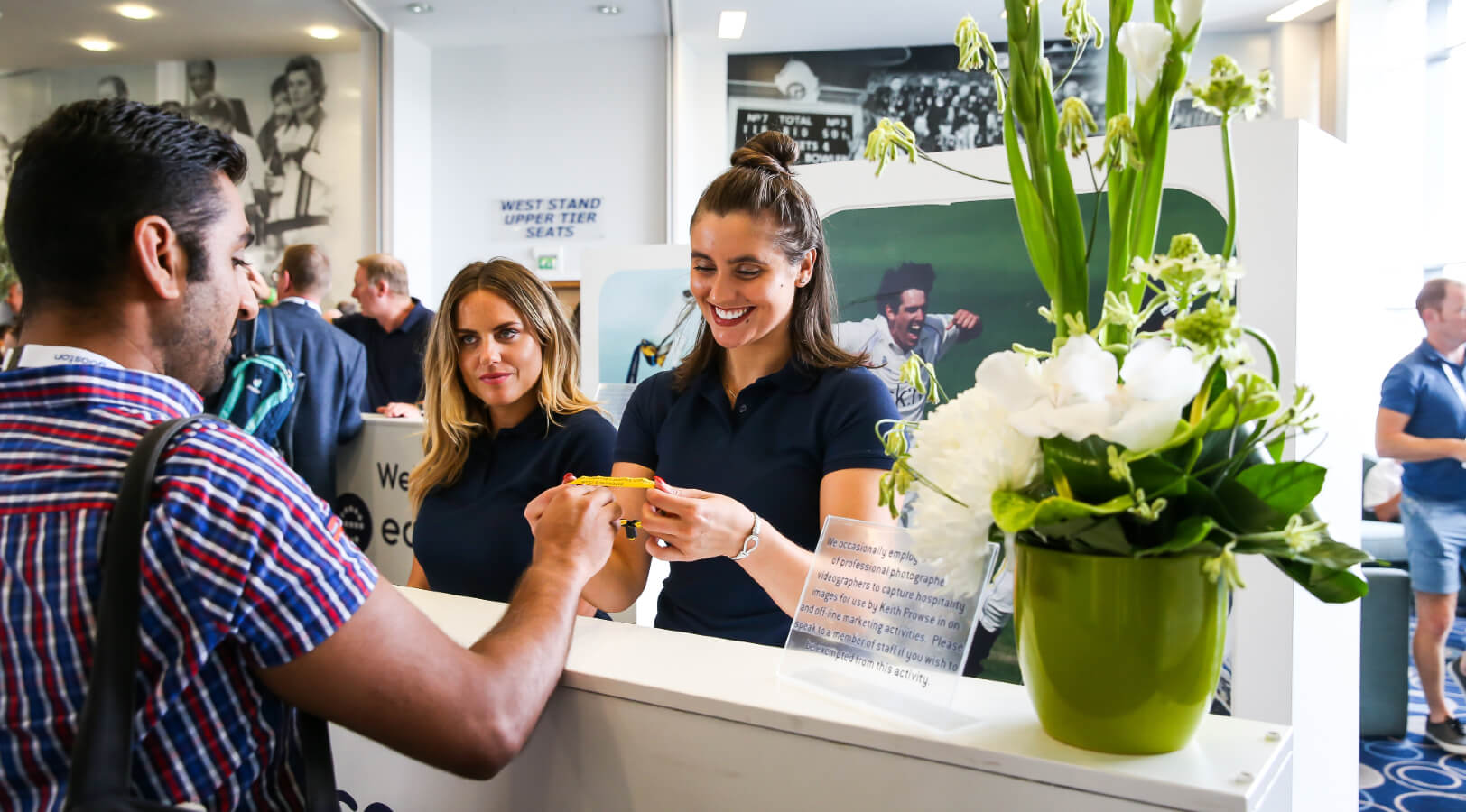 What does the end of COVID restrictions in England mean for the events industry?
After living with COVID rules for almost two years, we have all begun to wonder if the end of restrictions would ever come. But the latest easing of restrictions has now come into effect in England, removing mandatory wearing of face masks and the need to self-isolate after a positive test result.
Excitingly this allows all events to once again take place without limitations and with confidence. Business is back to 'usual'.
Throughout the duration of the pandemic, the events industry has had to continually adapt to adhere to all restrictions and allow events to take place. At Edgbaston, we have worked hard to ensure that we have been able to stay open, when we have been allowed, whilst keeping all our staff and guests as safe as possible.
Ensuring the safety of all visitors to Edgbaston Events is a commitment that we continue to take forward. We continue to uphold our Safe Meetings & Events protocols and after operating with an ever-changing series of procedures over the course of the pandemic, we have chosen to keep many of these in place.
With enquiry levels on the rise and some fantastic events already scheduled for the coming months, it is a clear indicator that the desire for all types of events to be back is felt by everyone. We can't wait to continue welcoming brilliant events to Edgbaston throughout 2022!
"Delivering unforgettable events is what we do and the whole team are excited that the latest easing of restrictions allows us to look ahead to making 2022 at Edgbaston amazing. I can't wait to welcome some of the great events that already feature on our calendar and hope we can introduce many more."

Maria Jones, Head of C&E Sales at Edgbaston Events
View our 2022 calendar of events by visiting our What's On page here. If you would like to speak with our team about hosting your next event at Edgbaston, please contact us on 0121 369 1994 (option 3) or via events@edgbaston.com. We look forward to welcoming you to Edgbaston.
Speak with our team today…
Events are back!
If you would like to discuss your events with us today, the please contact our team at events@edgbaston.com or on 0121 369 1994 (option 3), Monday to Friday from 9am to 5pm.