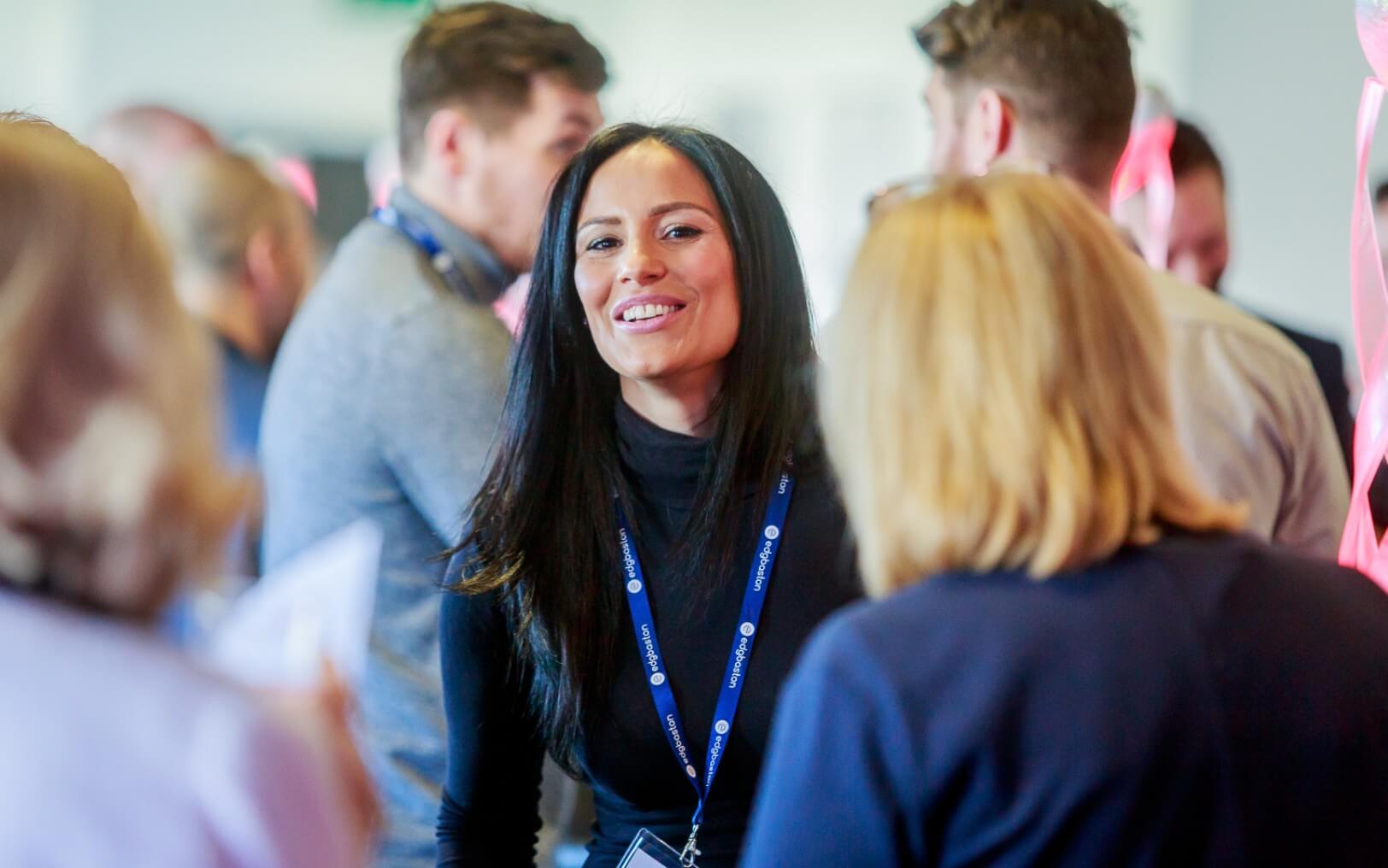 As the Government announce Stage 3 of easing lockdown in England, Edgbaston Events is open and prepared to welcome guests back.
The next step in releasing England from lockdown permits the events industry to hold indoor events, with social distancing measures, for a maximum of 1,000 delegates or 50% capacity of the venue. Additionally, weddings ceremonies and wakes are now allowed to take place with a rise in the number of guests permitted, up to 30 people.
After only being allowed to host meetings at the venue if they were essential, this further relaxation of restrictions will now allow clients to return to holding meetings again in our range of luxury Executive Boxes or the popular Chairman's Lounge.
With a series of new meeting packages available for 2021, event organisers will be able to invite their staff or customers to the stadium to enjoy a unique experience in a safe environment.
Due to the sizes of the spaces available at Edgbaston, until the the next stage of restrictions are lifted no earlier than the 21 June, the largest events we will be able to hold is for 300 to 400 people in our largest suites, such as the Banqueting Suite and Exhibition Hall.
Maria Jones, Head of Sales at Edgbaston Events, said: "Our message is loud and clear, we're ready for you. We've already been able to host successfully a number of safe events last year and we can't wait to welcome guests back again this week.
"Our team have been operating in a COVID-secure environment for over 12 months now and we continue to be confident that we can welcome our clients back to the stadium in a manner that will allow them and their guests to feel safe for the duration of their visit.
"We can't wait to start speaking to event organisers and helping to deliver engaging meetings, exceptional conferences, unique banquets, spectacular weddings and lots more events in 2021."
Contact our team today
We Are #Ready4You
If you would like to discuss your events with us today, the please contact our team at events@edgbaston.com or on 0121 369 1994 (option 3), Monday to Friday from 9am to 5pm.