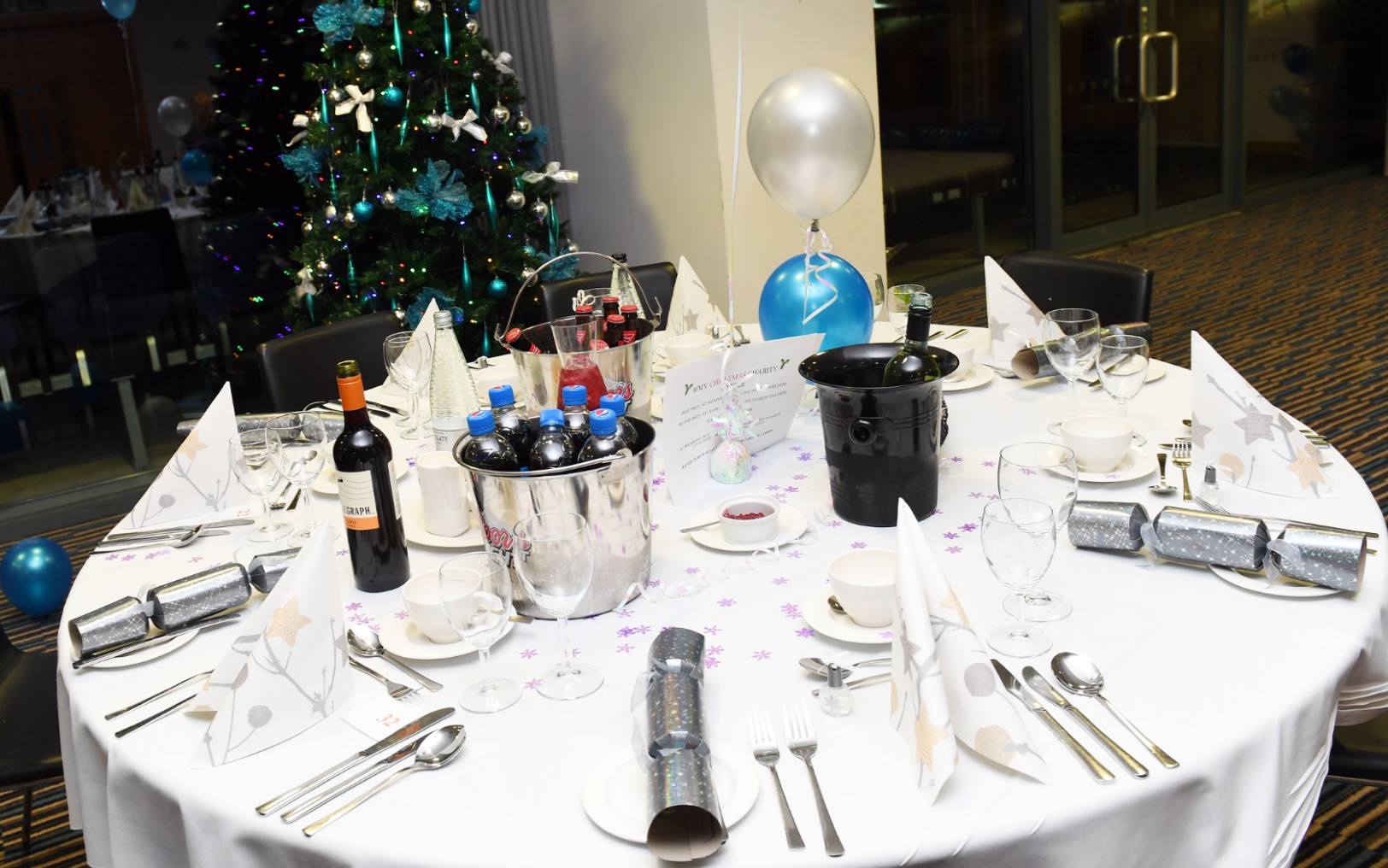 Edgbaston Events will be hosting a Festive Christmas Lunch Restaurant at Edgbaston Stadium from Friday 11 to Sunday 13 December 2020, as part of a series of COVID-secure restaurant packages.
Edgbaston will be open from 12.30pm each day with three special servings across the weekend. The superb award-wining chefs at Edgbaston have designed a special festive menu with guest able to choose from a two-course or three-course option.
With a dedicated children's menu also on offer, the Edgbaston Festive Christmas Restaurant will be the perfect opportunity to enjoy a family day out at one of the UK's most iconic sporting venues. Each menu option will be prepared on-site using our range of fresh produce.
Starting your festive season in style, with two-courses available for £25 per person, three-courses at £30 per person and the children's menu at just £18.95.
Maria Jones, Head of C&E Sales at Edgbaston Events, said: "We are very much looking forward to inviting guests back to Edgbaston once the current lockdown has been lifted. After being forced to postpone or cancel many COVID-secure events to take place in November and December, we are pleased to be able to offer this fantastic restaurant package.
"It is of great disappointment to us that we are unable to host our popular Christmas Party Nights this year as usual, but we hope that by offering this unique Christmas Lunch experience that we are able to continue to play a part in bringing some joy to our guests this festive season."

Maria Jones, Head of C&E Sales
Edgbaston Events are available now to take bookings for up to six people. With limited spaces available, we recommend that you book early to avoid disappointment.
To book a table, please follow the link below. Alternatively, please contact our team directly on 0121 369 1994 (option 3) or via events@edgbaston.com.
This restaurant will be operated in line with the latest COVID-19 restrictions, subject to England's lockdown ending on 2 December and in compliance with any tier restrictions that may be imposed in Birmingham.
To read more about our COVID-secure guidelines, click here.
Book a Table at the Edgbaston Festive Christmas Restaurant
Join us at Edgbaston this December to start your festive celebrations in style by indulging in a exquisite Christmas Lunch prepared by our award-winning on-site chefs.