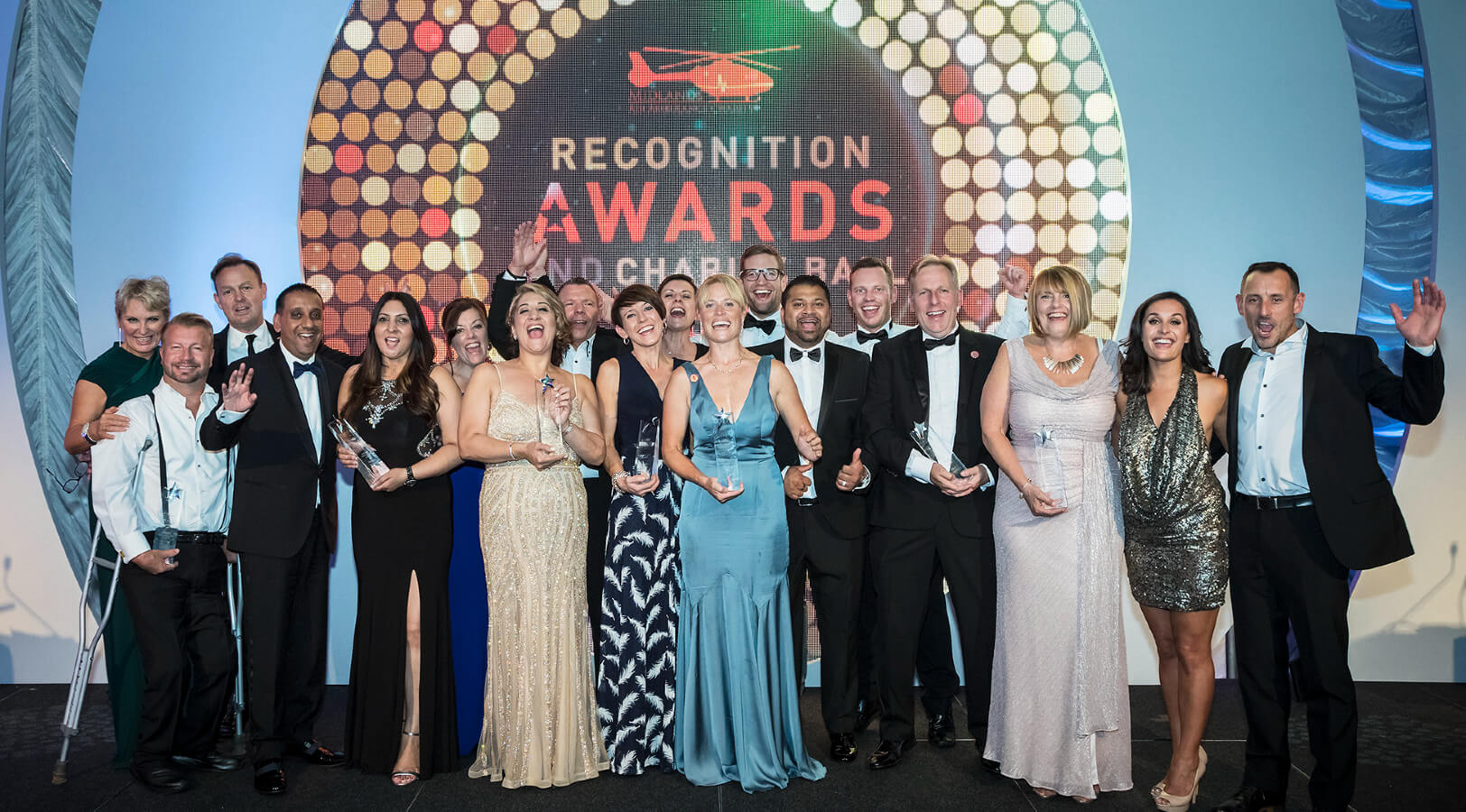 Edgbaston Events are continuing with their 10% Cashback Offer for charities, as part of an ongoing commitment to support fundraising events at Edgbaston.
This exclusive offer entitles charitable organisations to claim 10% cashback on the total value of pre-booked food and drink for their fundraising event. Designed to save on costs and maximise the ability to raise money, the Edgbaston team will work with you to tailor-make a package to create the perfect event.
Maria Flello, Head of Sales at Edgbaston Events, said: "We have worked with a number of charities in recent times and have had great experiences creating unforgettable events and helping to raise a lot of money for worthwhile causes.
"We love being part of these events and it is great we are able to continue offering this exclusive discount to maximise fundraising for all the organisations that choose to hold their fundraising events with us."

Maria Flello, Head of Sales
"Our team continue to be committed to working with as many charities as possible, ensuring we can offer added value to their events and achieve their goals. If you are looking for a venue for your next event, we want to work with you and can't wait to welcome you to Edgbaston."
Edgbaston Events have extensive experience working with charities, all taking advantage of the cashback offer. Last month, the venue welcomed Help Harry Help Others for their Charity Ball event which saw £40,000 raised to support adults and children affected by cancer in Birmingham. Whilst, recently Edgbaston played host to Cure Leukemia as they celebrated their 18th Birthday and raised awareness of their vital work.
With ongoing plans to continue working hard to support fundraising events, The Giles Trust will return to Edgbaston for their Mamma Mia! Charity Ball on 30 April and the Midlands Air Ambulance Awards & Charity Ball is set to take place on 17 June.
To find out more about our packages and to get the full information on the Charity Banquet Offer, please click here. Alternatively, our dedicated team are on hand to speak with you Monday to Friday, 9am to 5pm, on 0121 369 1994 (option 3) or at events@edgbaston.com.
Save on your next fundraising event at Edgbaston
We have had great experiences working with charities and we are pleased to introduce our 10% CASHBACK OFFER! 
Book your next fundraising event with us and get 10% cashback on the total value of pre-booked food & drink, allowing you to save money and raise even more.