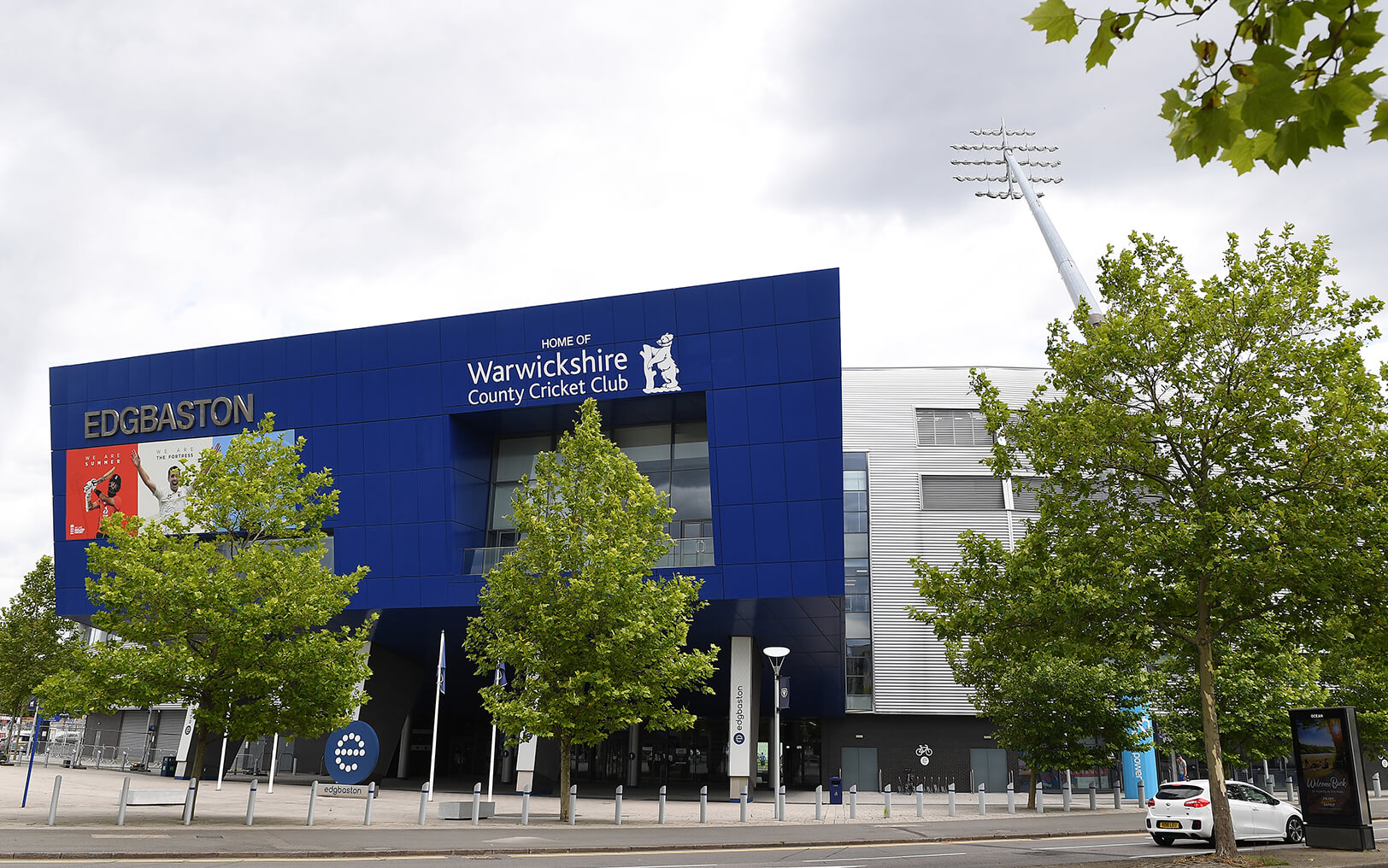 Following the latest government announcement of Birmingham entering the highest tier of restrictions once the national lockdown ends on 2 December, Edgbaston Events will be reopening to service essential activities but are unable to host planned COVID-secure restaurant packages in December.
Maria Jones, Head of C&E Sales at Edgbaston Events said: "Although we welcome the wider opening of the conference and events industry of up to 1,000 attendees, the latest announcement of Birmingham entering Tier 3 restrictions is another devastating blow for events at Edgbaston and across the region.
"After planning a programme of COVID-secure restaurant packages to take place throughout the festive period, the latest local guidelines have forced us to cancel both the International Rugby & Curry Afternoon and Edgbaston Festive Restaurant, due to take place in December.
"Our focus will now shift to the beginning of 2021 when we hope that we will once again be able to welcome guests back to Edgbaston. Our team continue to work on plans to release new COVID-secure packages for the New Year and hope to start speaking with our fantastic client base about how they can start hosting their events at Edgbaston in the near future.
"We will continue to maintain our health and safety procedures across the venue to ensure that we can return to business in a secure environment once regulations allow us to do so. Our team will remain available throughout December to advise on and discuss all event requirements."
All purchasers of the COVID-secure restaurant packages that were due to be take place in December will be contacted over the coming days to discuss arranging a full refund or rollover to another package in the New Year.
If you would like to contact a member of the Edgbaston Events team then you can do so by calling 0121 369 1994 (option 3) or emailing events@edgbaston.com during office hours, Monday to Friday from 9am to 5pm.