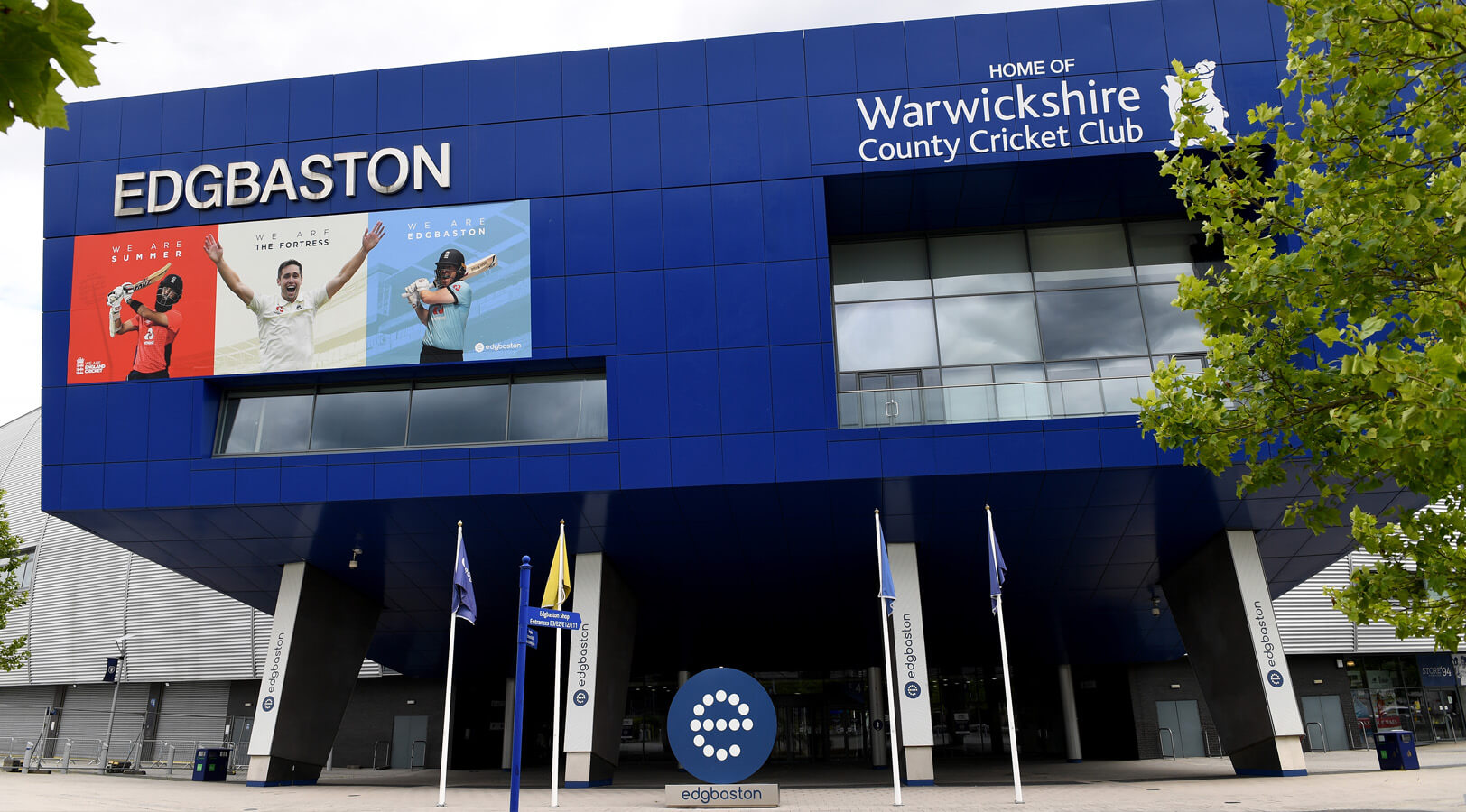 Following the start of the national lockdown across England on Thursday 5 November, Edgbaston Events will re-open for new and existing conference or event bookings, as per the latest Government guidance, from Wednesday 2 December.
Maria Jones, Head of Conference & Events at Edgbaston Events, said: "Due to the latest national lockdown we have regrettably been forced to postpone or cancel an array of events that our team had worked hard to secure as part of an exciting calendar scheduled throughout November and December, including restaurant packages and At The Drive In cinema experience.
"We are now working hard to adapt our plans and develop a new calendar beyond 2 December as we will look to re-open our doors once again. In the coming days and weeks we will be announcing a comprehensive schedule of packages and events that will cover the upcoming festive period and into 2021.
"Our current operations and experience to date has put Edgbaston Events in an excellent position to welcome clients and guests back to the stadium, once this latest lockdown period comes to an end.
"We have already successfully hosted a number of COVID-secure events and we are confident that with our comprehensive set of safety procedures in place, we will again be ready to host visitors in a safe setting once we can open our doors again.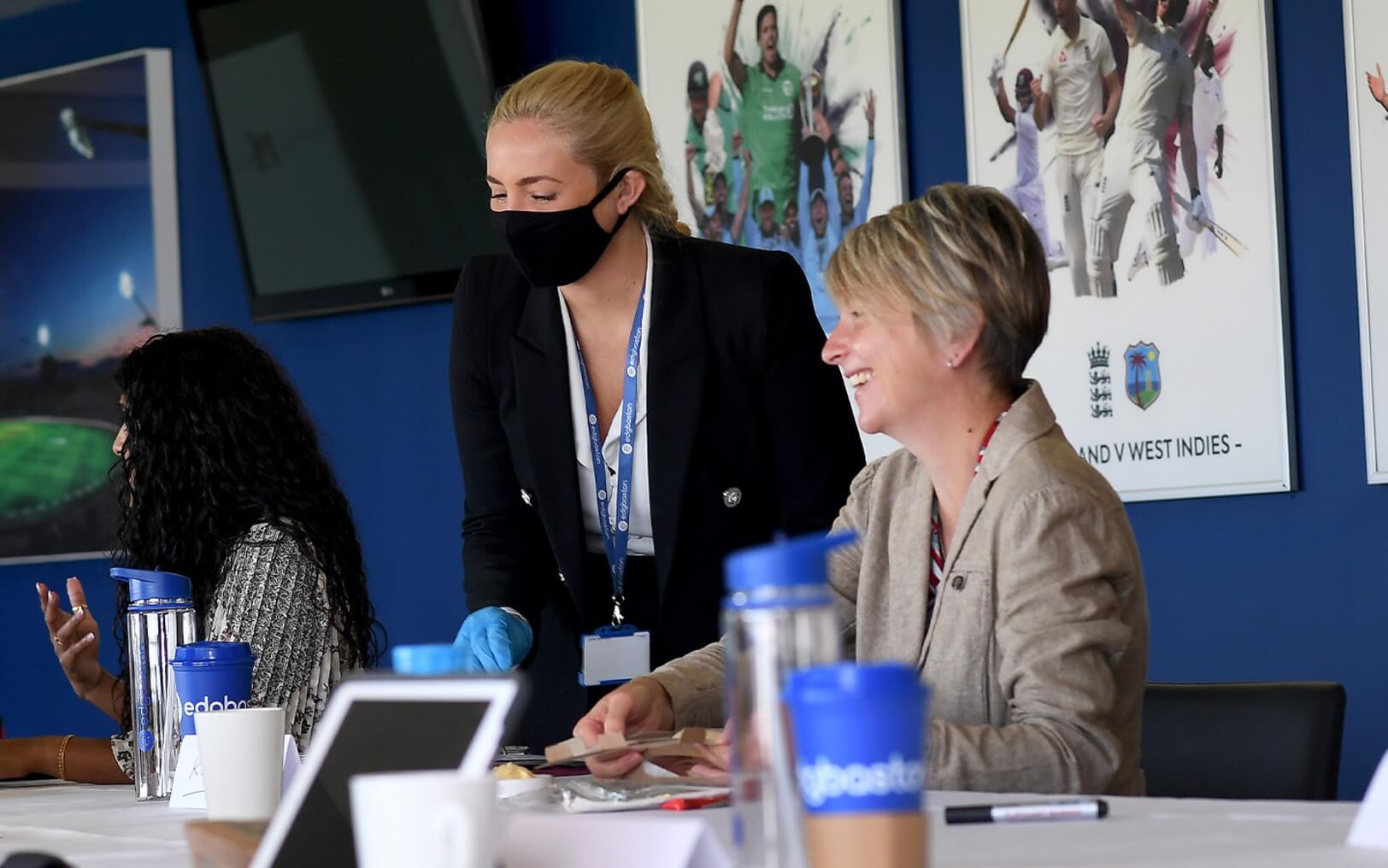 "On behalf of Edgbaston Events I would like to offer our thanks to all our clients during 2020 and we can't wait to have you all back at Edgbaston.
"Our team will continue to be available throughout this lockdown period to discuss any event requirements, answer questions and ensure we can still provide the best possible service to all clients."
Contact the Edgbaston Events team today on 0121 369 1994 (option 3), email events@edgbaston.com or use the new Live Chat function on our website.