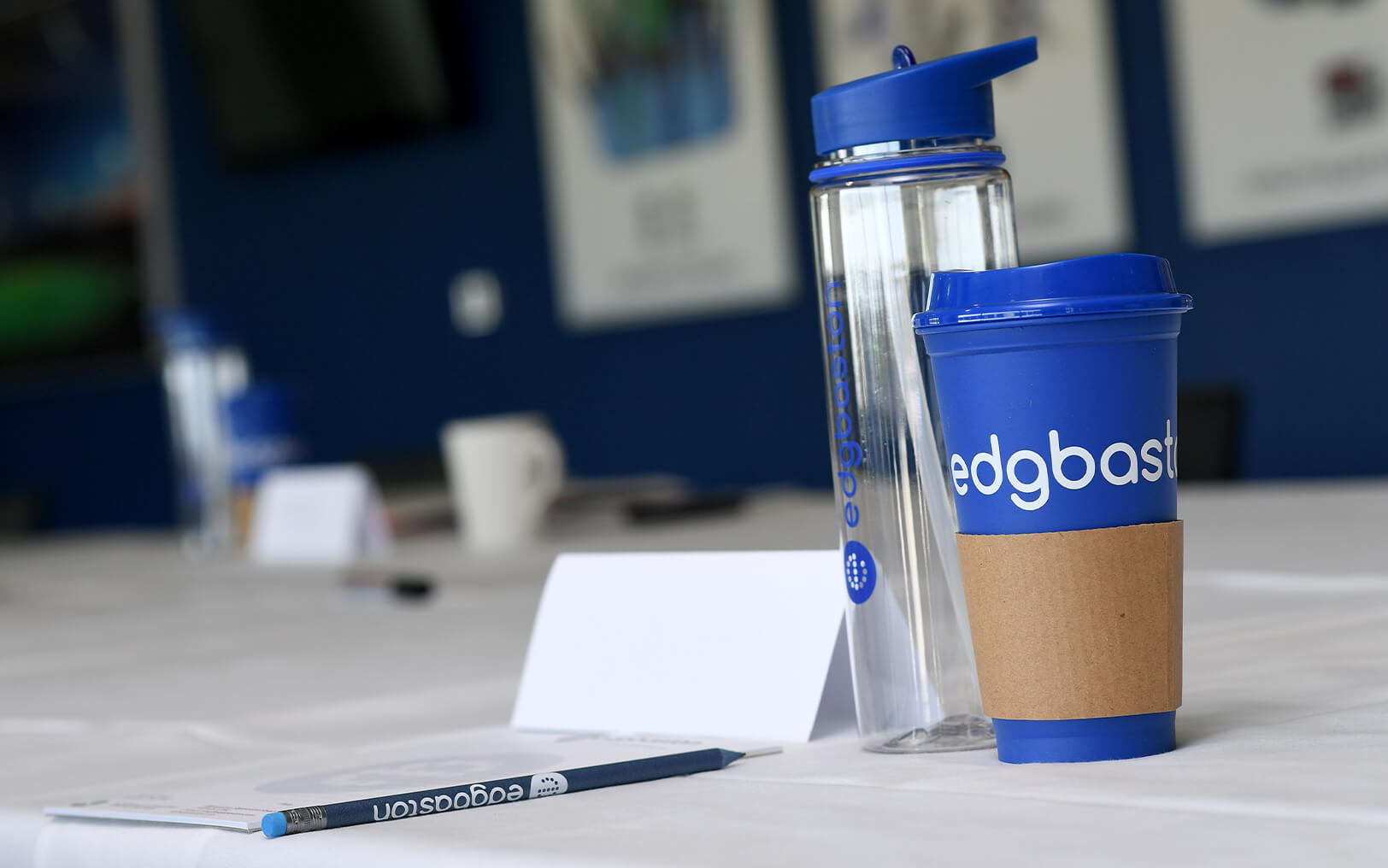 Maria Jones, Head of Conference & Events Sales at Edgbaston Events, said:
"We welcome this morning's announcement from the Prime Minister about the wider return to business for conference and events venues on 1 October, which will bolster confidence across the industry.
"In July we outlined our Safe Meetings & Events Promise and hosted a successful pilot meeting to showcase the procedures that we have implemented to ensure the health and safety of our clients, guests and our staff.
"We are speaking with multiple clients about staging further meetings and events within these guidelines and with a maximum capacity of 30 guests.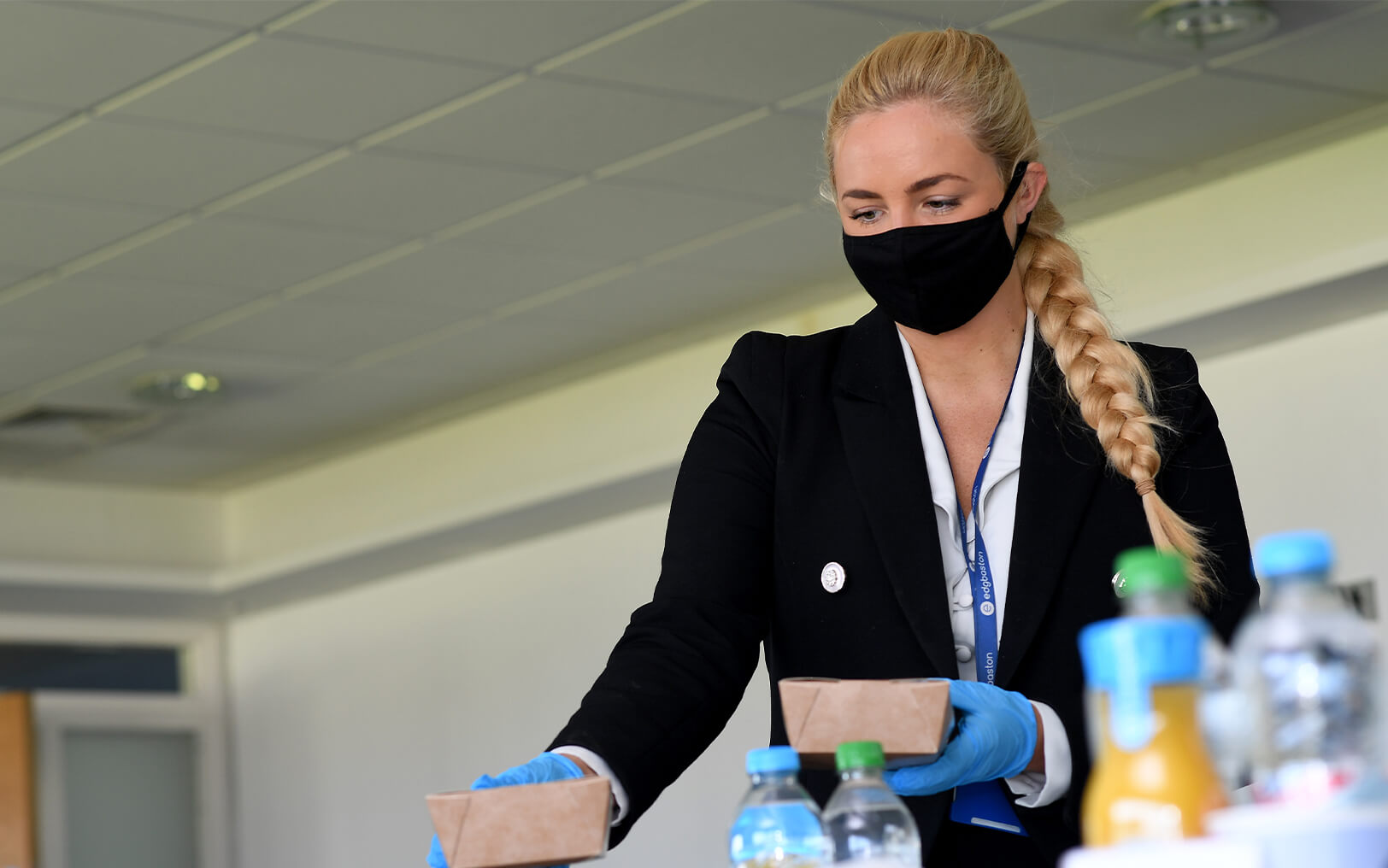 "Through our experience to date and our relationship with Birmingham City Council, we are leaders in delivering safe events and have also received national recognition for our part in the Government's spectator pilot programme. This saw Edgbaston accommodate more than 800 spectators at a cricket match less than two weeks ago to support the safe return of spectators to live sporting events.
"Moving ahead, our current operations put Edgbaston Events in an excellent position for the wider reopening of conference and events from 1 October and for our planned Fireworks Extravaganza, in November, and the subsequent Christmas Party season, with our Dancing Through the Decades events now on-sale.
"We welcome the opportunity for further discussion with our clients on all types of events and our team can be contacted on 0121 369 1994 (option 3) or email events@edgbaston.com."