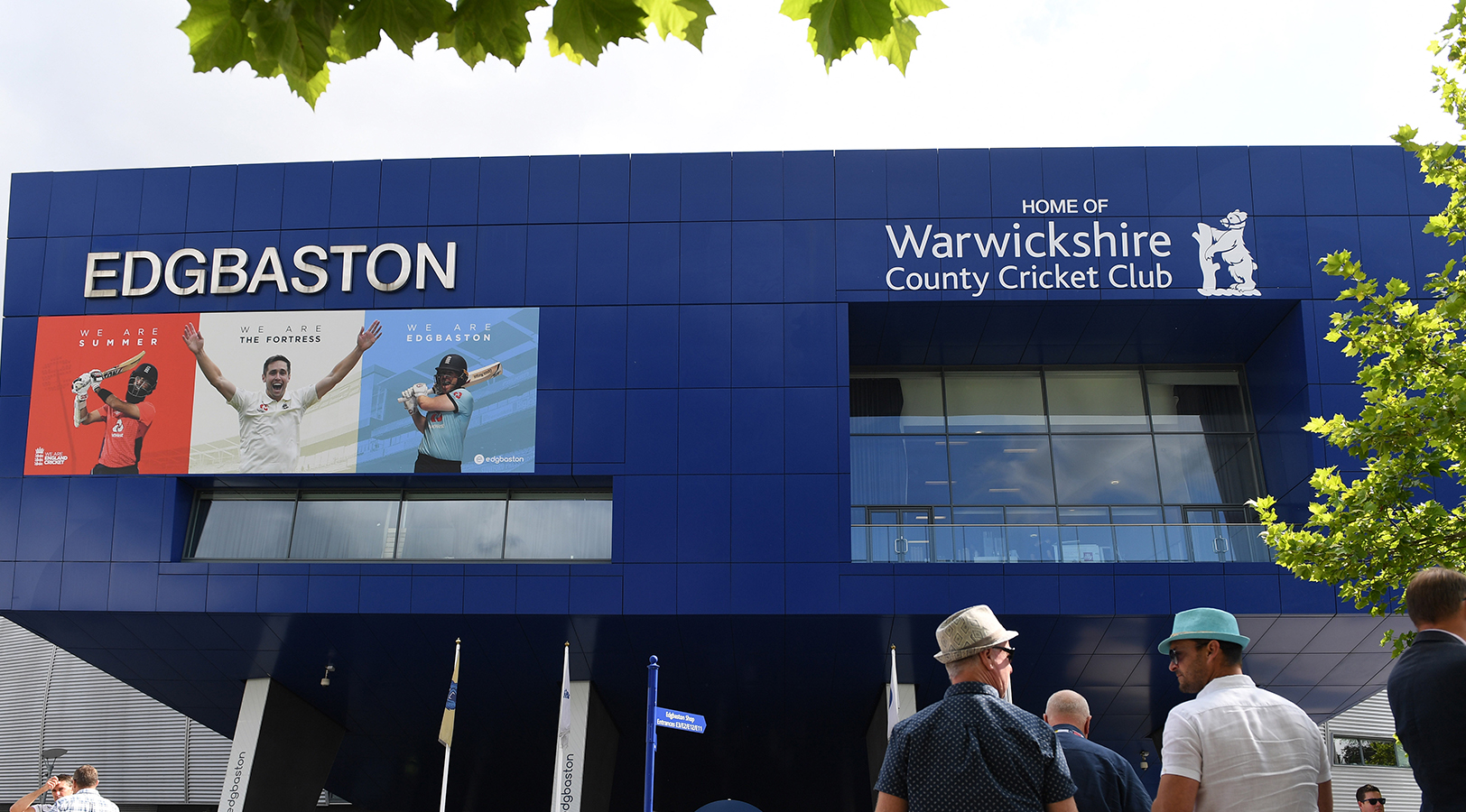 Edgbaston Events has confirmed the following guidelines during this latest national lockdown.
Edgbaston Events is currently closed, but our team are still available and able to support on new, potential and existing bookings.
Our team can be contacted via our live chat on the Edgbaston Events website, by calling 0121 369 1994 (9am to 5pm, Monday to Friday) or by email events@edgbaston.com.
Maria Jones, Head of C&E Sales at Edgbaston Events, said: "It's deeply disappointing that we have to put on hold our planned event for early 2021. We had developed a comprehensive calendar of events and we looked forward to welcoming guests back to Edgbaston.
"With the current situation continuing to change, we hope to release an updated calendar in the coming weeks for when the venue can re-open and welcome guests safely.
"The stringent health and safety procedures that our team have developed to ensure Edgbaston is a COVID-secure venue will remain in place to allow us to return to business, as soon as restrictions allow.
"Although we are sad that we have had to close our doors again, we start 2021 with a new sense of positivity that as the year goes on we will be able to start supporting our clients to deliver unforgettable events once again and do what we do best."
Edgbaston kitchens will remain open from Wednesday to Sunday, 6pm to 11pm, to continue supporting our partnership with Deliveroo and servicing orders for quality street food from vendors based at the stadium, Hola Pollo and Bamboo.
Order your takeaway tonight with Deliveroo
Get 20% off your order when you spend over £15 on a takeaway from one of our local vendors based at Edgbaston, Bamboo and Hola Pollo.