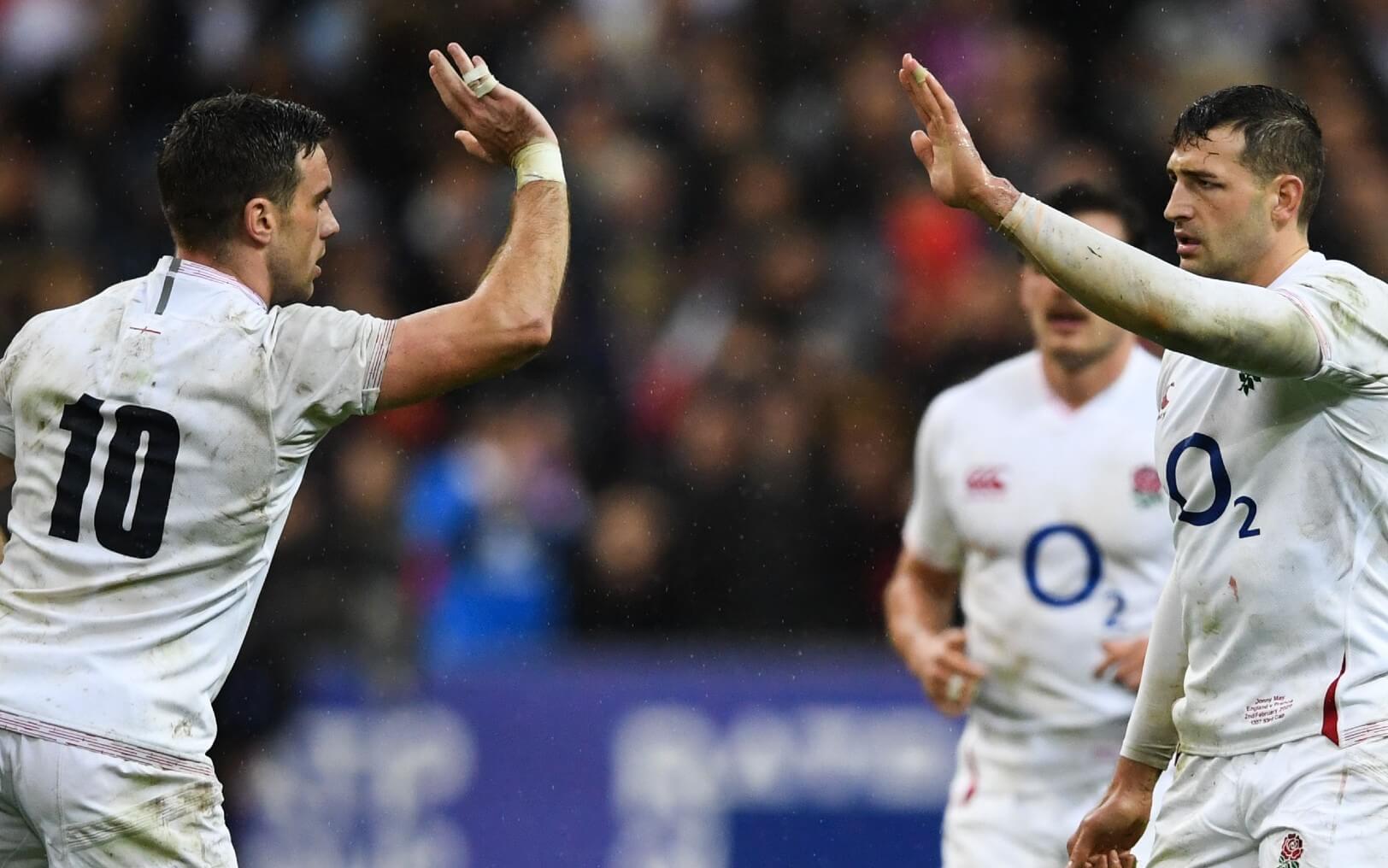 Following the success of the Six Nations & Curry Evening held on Saturday 31 October, Edgbaston Events will once again be welcoming guests for a special showing of England's last Autumn Nations Cup match on Sunday 6 December, as part of a series of COVID-secure restaurant packages.
To mark the final international rugby match of 2020, Edgbaston have put together a unique package offering the chance to watch England on our big screens within a safe and secure setting.
This package is operated as part of a winter programme of events in our restaurant, located in the Warwickshire Suite.
Edgbaston will open to guests from 12.30pm. On arrival, you will receive a complimentary drink before tucking into a delicious two-course curry restaurant delight, prepared freshly on-site, ahead of kick off at 2.00pm.
This package is available for only £30 per person, but hurry there is only a limited number of places available.
Due to the current England lockdown, we will be operating a full refund guarantee on all tables booked as part of this package. This ensures that guest will get a refund if the national lockdown is extended or if updated restrictions after 2 December result in the event being forced to be cancelled.
We have worked hard to put procedures in place to ensure we can re-open safely. To read more about our COVID-secure guidelines and what we're doing to keep you safe, click here.
To book your place, please contact our team on 0121 369 1994 (option 3) or via events@edgbaston.com.
Book a table at our International Rugby & Curry Afternoon
Enjoy England's final international rugby match of 2020 with a special showing at Edgbaston with our COVID-secure restaurant package, including a mouth-watering two-course curry with all the extras that go with it.