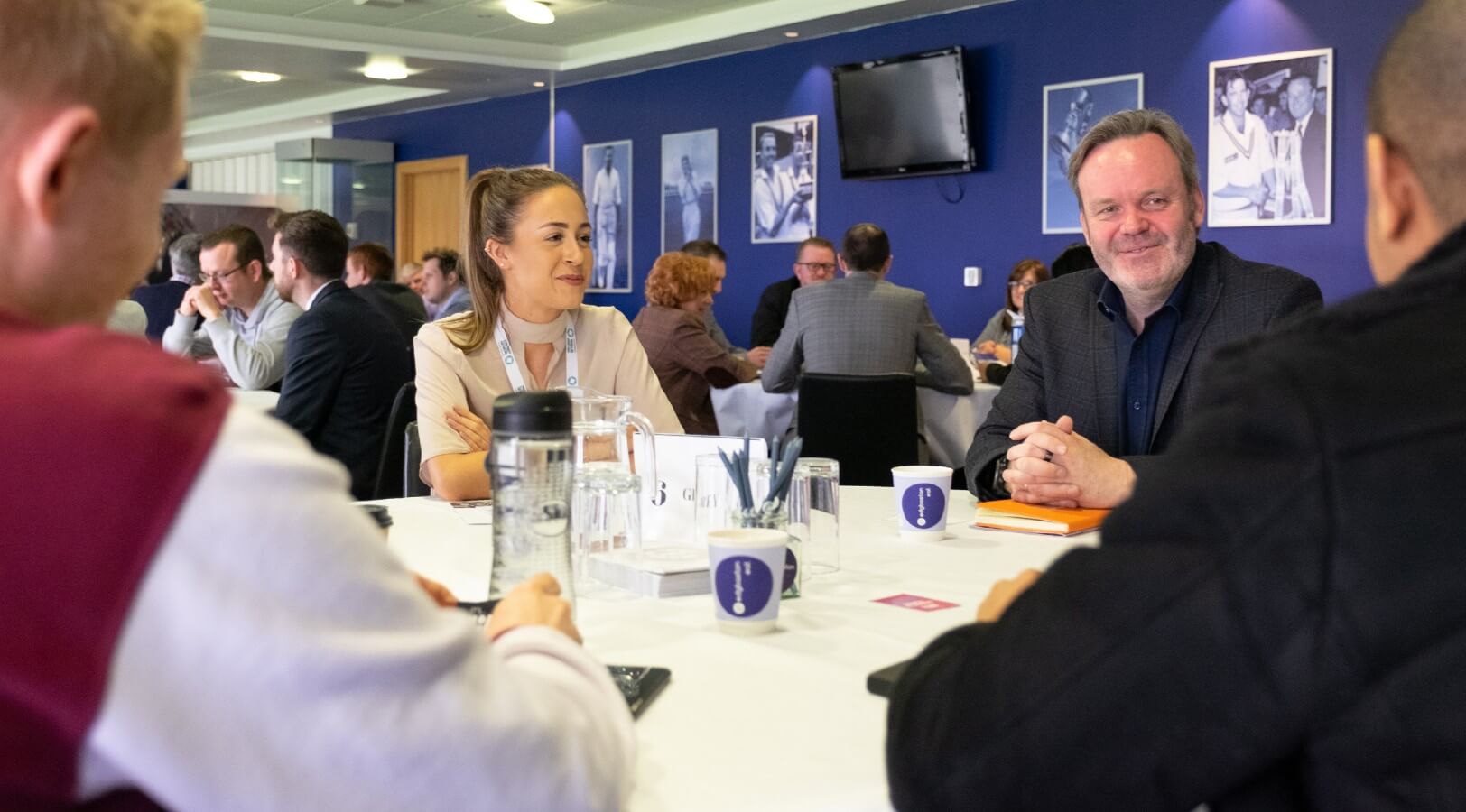 As the UK prepares to bounce back to business following the relaxation of lockdown restrictions, Edgbaston Events have created a package aimed at getting colleagues back together face-to-face to hold a team meeting with added extras.
With many companies not being able to get their team together for over 12 months, it is important that colleagues get the opportunity to reconnect and collaborate their efforts to motivate them as business begins to return closer to normality.
Edgbaston provides the perfect space to be able to get your team together in one of our luxury private hospitality boxes, with stunning views over the iconic pitch and Birmingham skyline.
After operating with extensive safety measures for over 12 months, the stadium offers the opportunity to hold your event in a fully COVID-secure environment.
Incorporating all aspects required to hold a successful team meeting, the Staff Team Meeting package allows event organisers to choose from a variety of catering options and grants access to our state-of-the-art AV equipment and fast WiFi. For more information, please click here.
You can also make the most of the opportunity to energise your team by treating them to an upgraded meeting experience.
With options to upgrade your lunch offering to a sit down meal, add end of day drinks to allow colleagues to catch up or incorporate fun team building activities, we can help you to create a day that engages and excites your team.
Maria Jones, Head of Sales at Edgbaston Events, said: "We understand the importance of providing the opportunity for a team to catch up and refresh as business begins to return to normal over the summer.
"Our team are ready for you and are looking forward to working with organisers to create an event that motivates and revitalizes your team after such a long period away."
Staff Team Meetings at Edgbaston
We Are #Ready4You
After a long time without face-to-face meetings, get your team together for a COVID-secure staff team meeting.