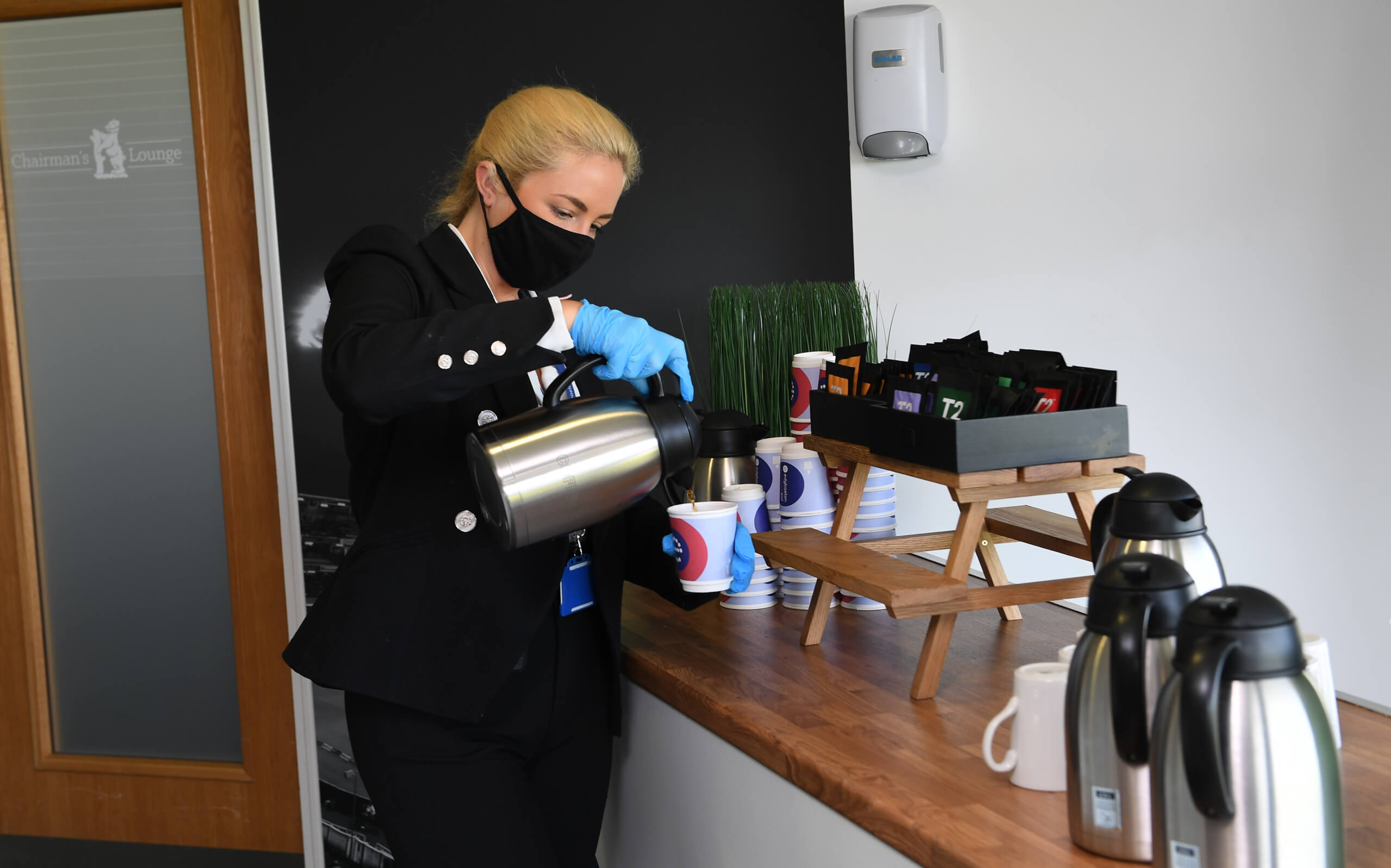 Following the announcement made by the Prime Minister regarding the 'rule of six', the events industry has since received clarification that meetings or events of up to 30 people can still take place under the pre-existing COVID-19 guidelines.
Maria Jones, Head of Sales at Edgbaston Events said: "We are pleased that the latest announcement will not impact our ability to continue to welcome small meetings and events back to Edgbaston.
"We are constantly speaking with our clients, and many have already expressed a desire to return to the venue to once again start holding meetings and events with a capacity of up to 30 people and within the current guidelines.
"Through the work of our operational team and constant consultation with local authorities, we have a comprehensive set of measures in place that has allowed us to become market leaders in hosting safe events and has seen us be accredited with the 'We're Good To Go' consumer mark.
"Our team are very much looking forward to speaking with our clients over the coming months and welcoming them back to Edgbaston."
For all enquiries relating to events at Edgbaston, please contact the team on 0121 369 1994 (option 3) or email events@edgbaston.com.
Safe Meetings & Events at Edgbaston Stadium
Edgbaston Stadium has re-opened for Safe Meetings & Events. We've installed a number of new and improved health, safety and cleanliness procedures to ensure the safety of all our guests and staff.
Get in touch today about your next event and find out how we can help you.