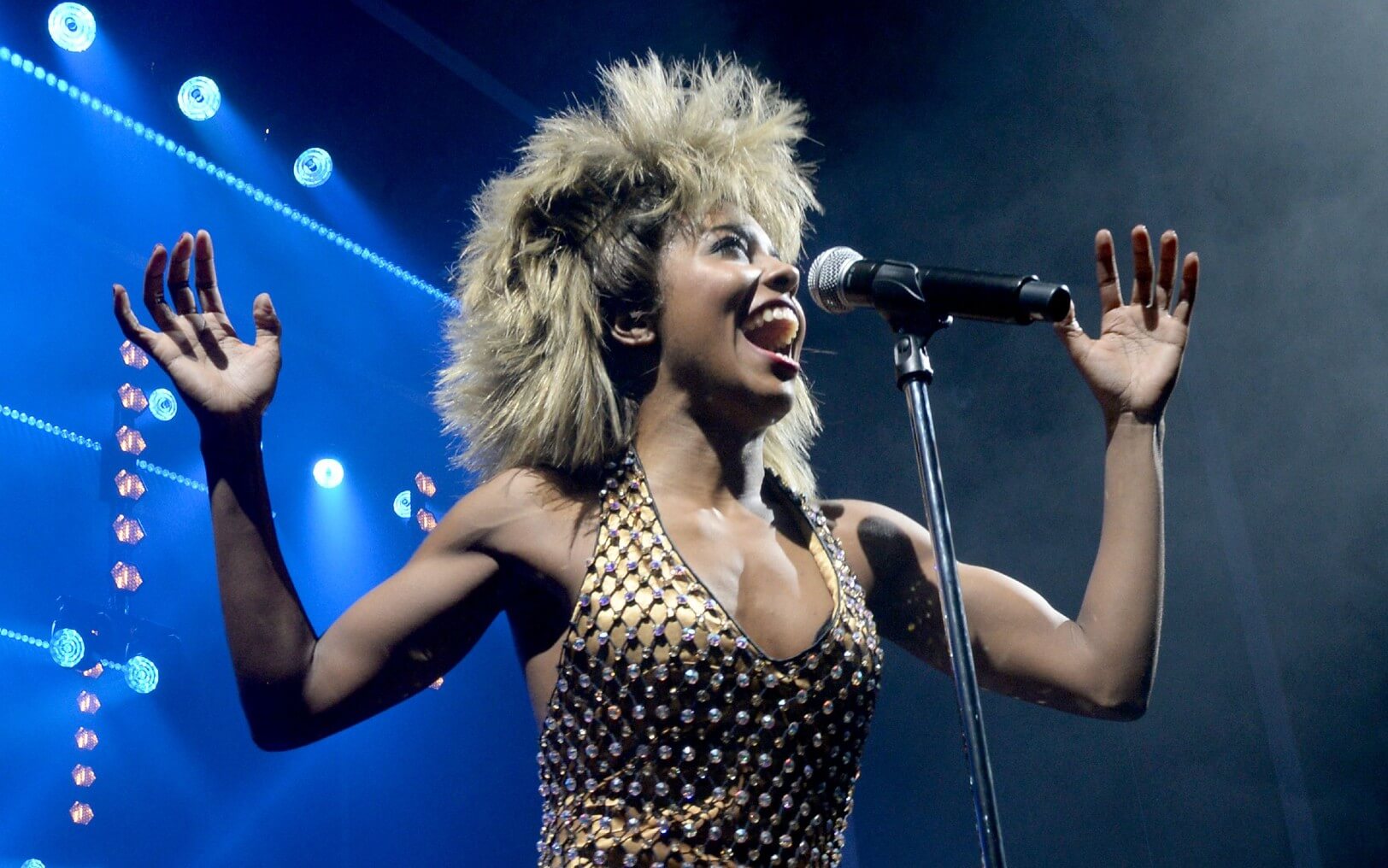 Edgbaston Events will host an unforgettable night of entertainment as part of the venue's first ever outdoor concert, An Evening of Tina Turner on Saturday 2 October.
Performed by an eight-piece band and led by some of the former stars of the West End's hit musical TINA, An Evening of Tina celebrates the very best music of the legendary Tina Turner in a one-night spectacular concert that no Tina fan wants to miss.
Prominent West End star Tsemaye Bob-Egbe has been confirmed as the lead for An Evening of Tina.
With a string of fabulous hits, a reputation for pulsating stage performances and a voice unmatched in the world of rock and roll, Tina Turner has been wowing audiences for over six decades.
The show will feature dozens of hits from an astonishing back catalogue, including Proud Mary, The Best and What's Love Got To Do With It.
Tickets for this event will go on general sale from Thursday 22 July at 10am with Warwickshire CCC Members receiving an exclusive 24-hour priority window from Wednesday 21 July.
Tickets can be purchased at the best price in our Early Bird window, running until midnight on 27 August, starting from £27 for standing tickets, £32 for seated tickets and £15 for under-16s.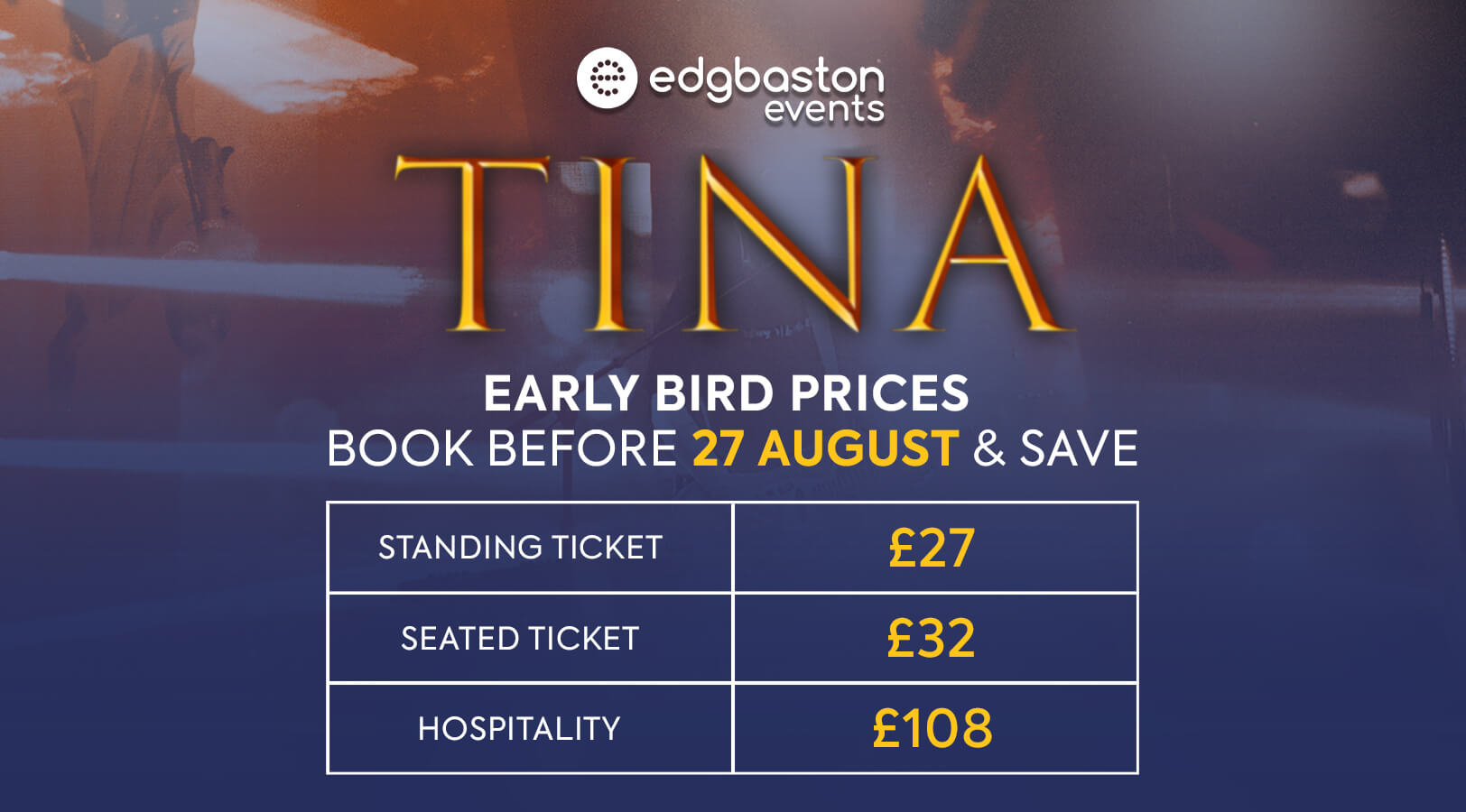 Premium hospitality packages will also be available from £108 per person, providing an upgraded luxury experience. These packages will allow you to enjoy this fantastic show from the best seats in the house, entry to one our exclusive suites, a welcome drink on arrival, access to a private bar and a superb two-course meal pre-show.
Both tickets and hospitality will be available to buy online via events.edgbaston.com.
An Evening of Tina Turner at Edgbaston Events
Saturday 2 October, 7.30pm
Join us for an outdoor concert spectacular in tribute to the Queen of Rock n Roll, Tina Turner. Performing all Tina's hits, some of the West End's most incredible talents and an eight-piece band will come together for a live music extravaganza.