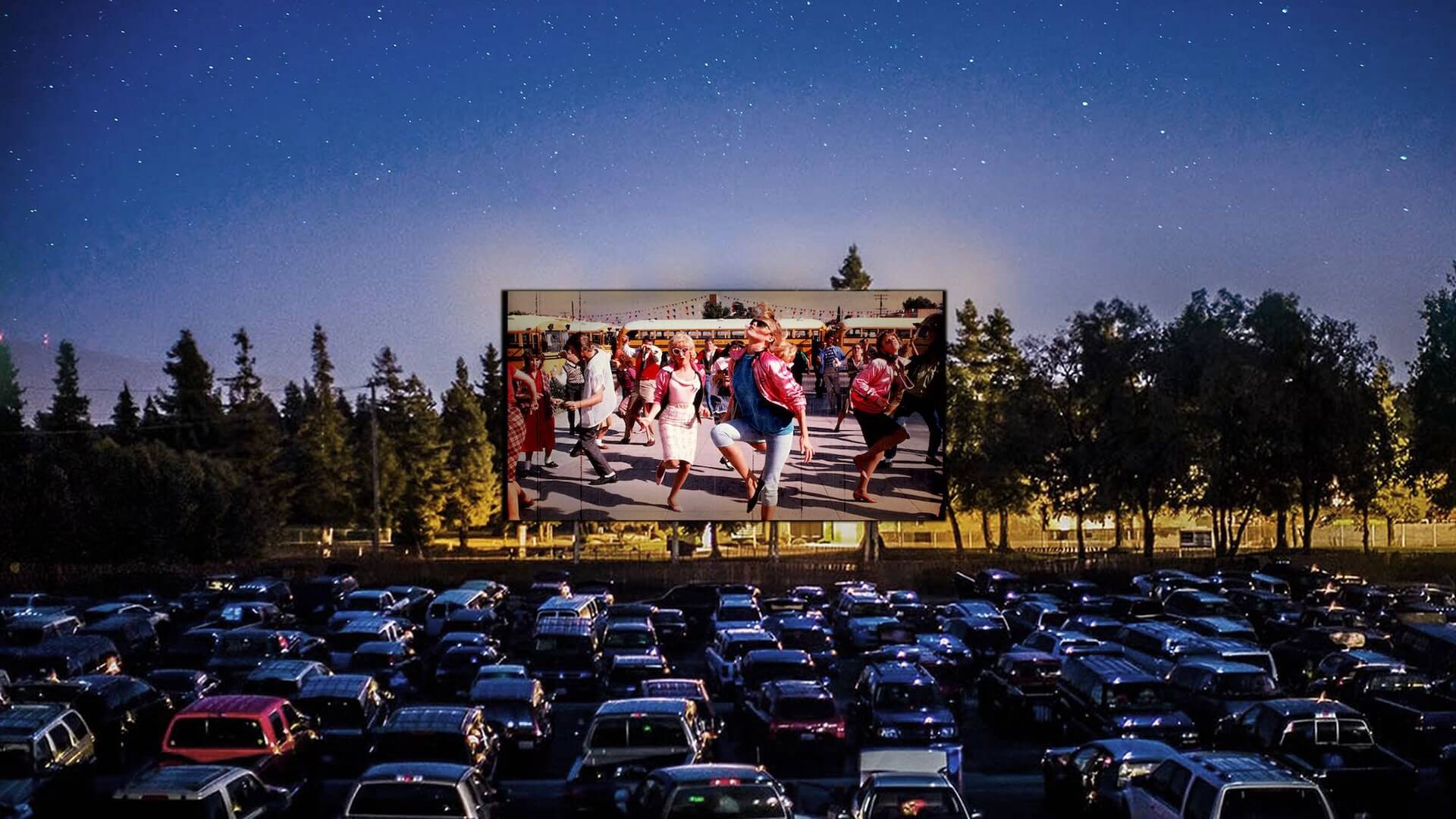 As part of a comprehensive schedule of COVID-secure packages taking place at Edgbaston throughout November and December, @TheDriveIn fully loaded drive in cinema experience will be operating from the stadiums car park for a very special run of festive shows.
Following a sell-out summer tour stretching three months and 13 cities, @TheDriveIn is returning this winter with new releases and Christmas classics on offer, as well as top notch entertainment and delicious food & drink available for delivery. The Birmingham run of winter shows being held at Edgbaston will begin on Thursday 26 November and continue through to the final show on Sunday 13 December.
Offering the ultimate socially-distant entertainment experience, @TheDriveIn now offers new walk-up options in the shape of igloo-style pods and cozy alpine chalets so guests don't even need cars to enjoy the action. More than just a trip to the cinema, each @TheDriveIn screening will be preceded by a special programme of entertainment, including stand up comedy, Christmas quizzes, silent car discos and carol karaoke – all sure to keep passengers feeling suitably jolly.
With a wide range of movies on offer, there truly is something for everyone. Films include festive favourites like Elf, Love Actually, Home Alone and It's a Wonderful Life, timeless classics like E.T., and modern blockbusters and new releases like Once Upon a Time in Hollywood and Bohemian Rhapsody.
Tickets start at £30 per car or £15 per person and are on sale now. View the fantatsic range of showings and book your place at www.atthedrive.in/christmas-at-the-drive-in.
As ever, safety is a top priority, which is why a number of measures have been put in place to ensure all screenings adhere to the current government guidelines and follow strict hygiene measures. Cars parked over two metres apart provide naturally built-in social distancing and entry will be via license plate checking, meaning no interaction between staff and guests is necessary. Enjoy an evening of entertainment with family and friends in the safest and most comfortable way this Christmas.
Book Your Tickets Today
Tickets for @TheDriveIn Winter Tour at Edgbaston are now on sale.
Tickets start at £30 per car or £15pp for chalets.