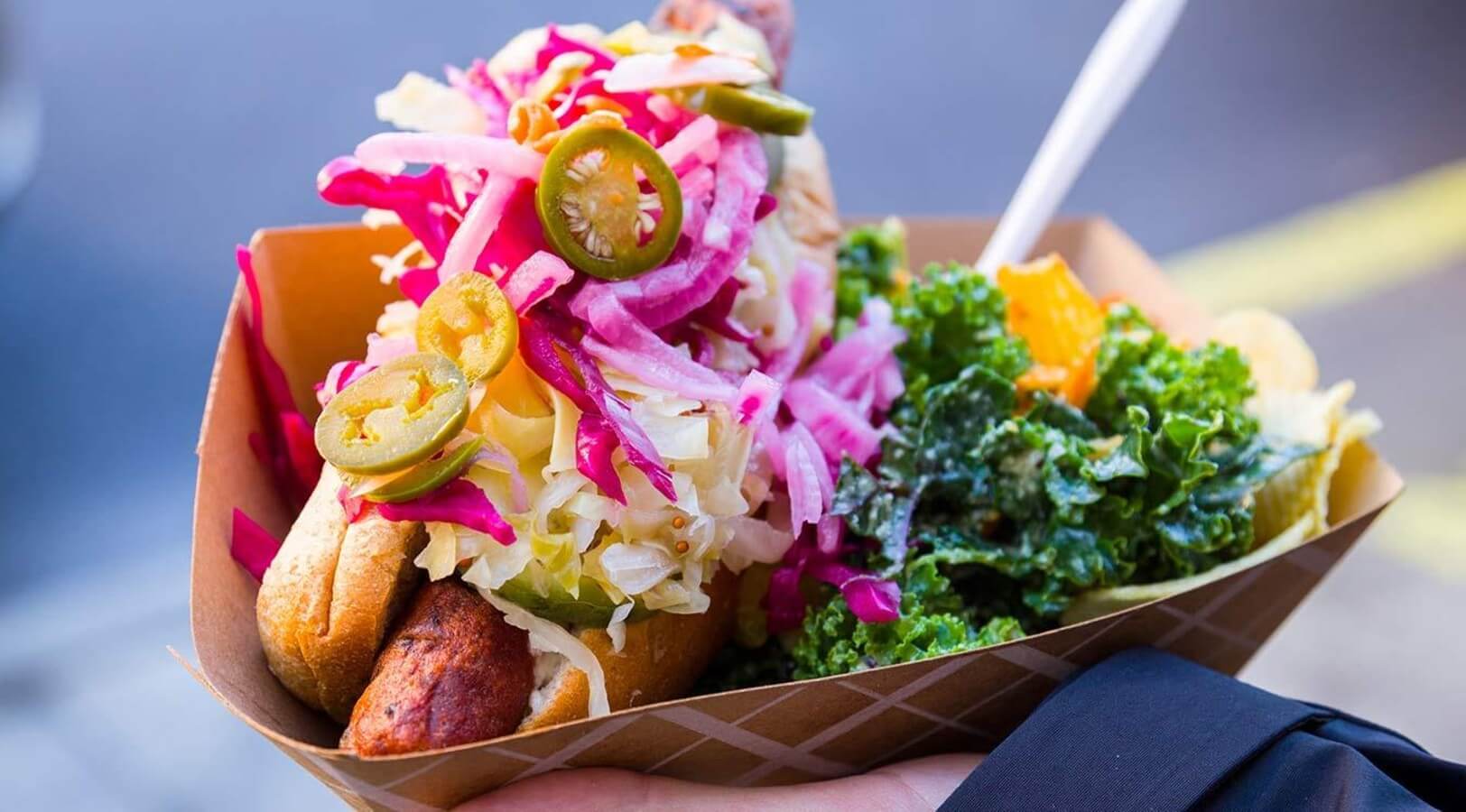 The first annual Birmingham Vegan Festival came to Edgbaston in 2018 and, following continued success, is set to return to the stadium on Saturday 28 March 2020, 10.30am to 5pm.
The festival is organised by Farplace Animal Rescue, a UK animal rescue charity, dedicated to helping specialist cases like FIV+ cats. All profits generated by the Birmingham Vegan Festival go directly to the aid of animals and support the amazing work carried out by Farplace Animal Rescue.
This year will feature stalls that have featured at previous festivals, as well as brand new, fresh stalls, all packed with hot food, cold food, cosmetics and lots more. Additionally, continue your learning with a jam-packed schedule of talks and demonstrations with the latest vegan campaigns, food products and trends.
Visiting the Festival
Entry to the Birmingham Vegan Festival can be purchased in advance or on the day for a price of £3 for adults, whilst kids go FREE.
VIP tickets are also available at a price of £15, offering early entry to the event from 10am and including a 'goodie' bag with a variety of gifts available.
Get Involved
There is still plenty of opportunity to get involved with this event as a volunteer or by hosting your own stall. If you would like to gain free entry and help make the event as successful as possible then you can do by filling out a Volunteer Application Form HERE.
To book a stall at the event then you can do at a cost of £90 for a single stall or £170 for a double. If you are a charity or a not-for-profit organisation then you are eligible for a discount on the stall cost. You can apply for a stall HERE.