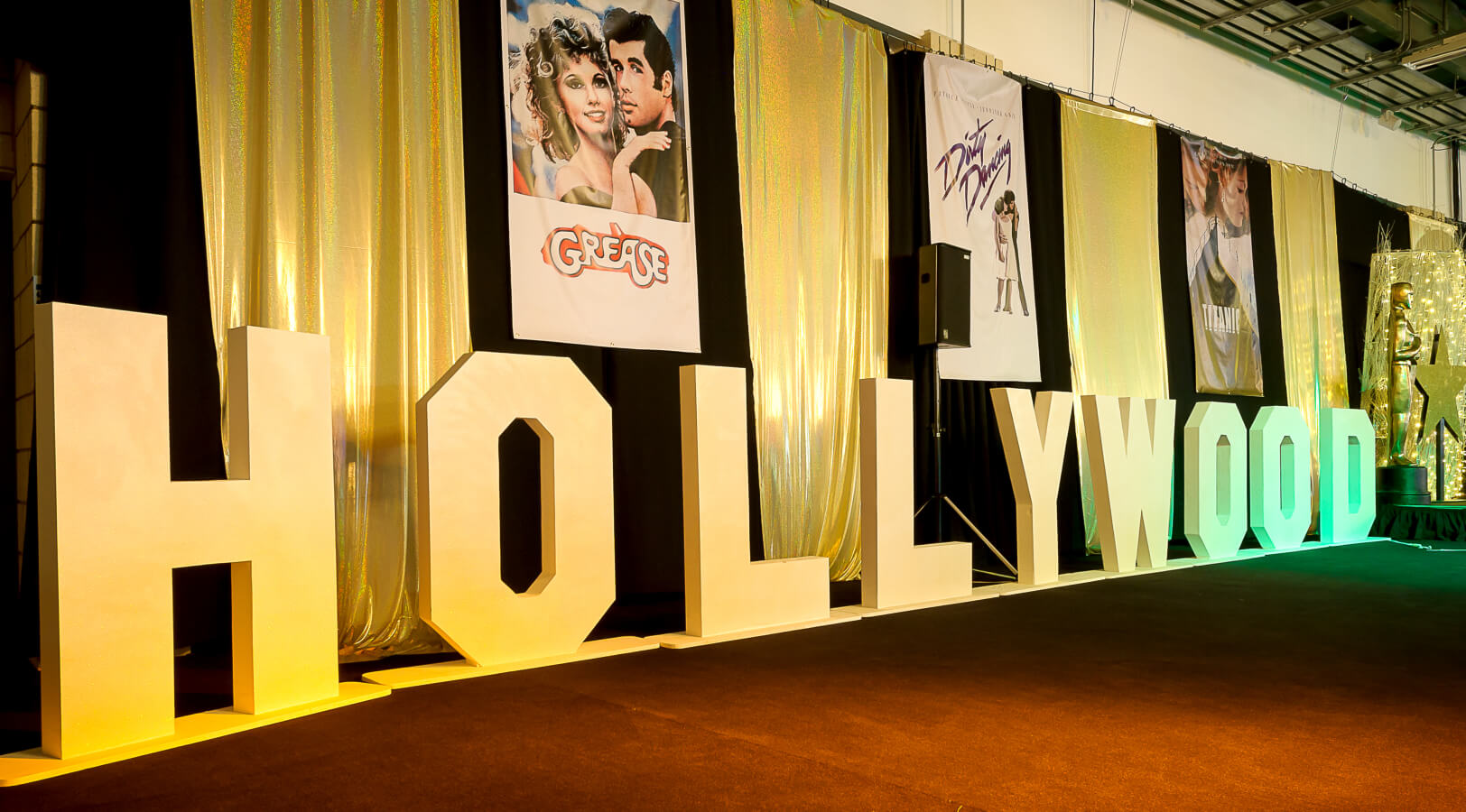 Edgbaston Events Shared Christmas Party Nights have proven to be popular for the 2022 season with strong early sales that have seen FOUR party dates sell out in record time.
We may still be in Spring, but our Hollywood Glitz & Glamour Christmas Parties are already highly sought-after as party-goers look forward to celebrating the festive season in style at Edgbaston.
Our Shared Party Nights being held on Friday 25 November, Thursday 8 December, Friday 9 December and Friday 16 December are now SOLD OUT with enquiry levels high for other key dates in December.
As part of our exclusive Early Bird window, both Shared and Private Christmas Parties are available to book now at just £47.95 per person. With only a limited number of places available at the best price for each date, makes sure you book your party at Edgbaston before the window ends.
Maria Flello, Head of Sales at Edgbaston Events, said: "After a very successful festive season in 2021, we are delighted to see a strong start to sales as we look to make this year better than ever. We received some amazing feedback from clients last year and it is great to see repeat bookers so keen to return to Edgbaston.
"The fact that four dates are sold out so early into the year is testament to how our team deliver such amazing party nights each year and have contributed to us building such a brilliant reputation, allowing us to become one of the most popular Christmas Party venues in the region."

Maria Flello, Head of C&E Sales
"At Edgbaston, the festive period is truly one of our favourite times of year and we have plans coming soon to expand our Christmas offering, building on this success."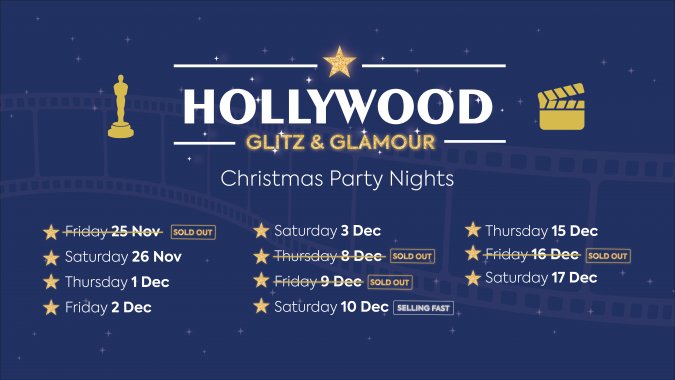 We are rolling out the red carpet as we bring the glitz of Hollywood to Birmingham this Christmas! Our Glitz & Glamour Shared Christmas Party Nights offer a unique party experience this festive season, celebrating some of the most iconic names and films in Hollywood.
In order to secure your place at our Hollywood Glitz & Glamour Christmas Party Nights, you can book online with just a £10 deposit per person or contact our team on 0121 369 1994 (option 3) or at events@edgbaston.com.
To find out more information or to download our brochure, please visit our Christmas page here.
Hollywood Glitz & Glamour Christmas Party Nights at Edgbaston
Enjoy a jam-packed evening of entertainment as we celebrate the very best names and films in Hollywood.
Secure your place today at one of the biggest parties in Birmingham with just a £10pp deposit.