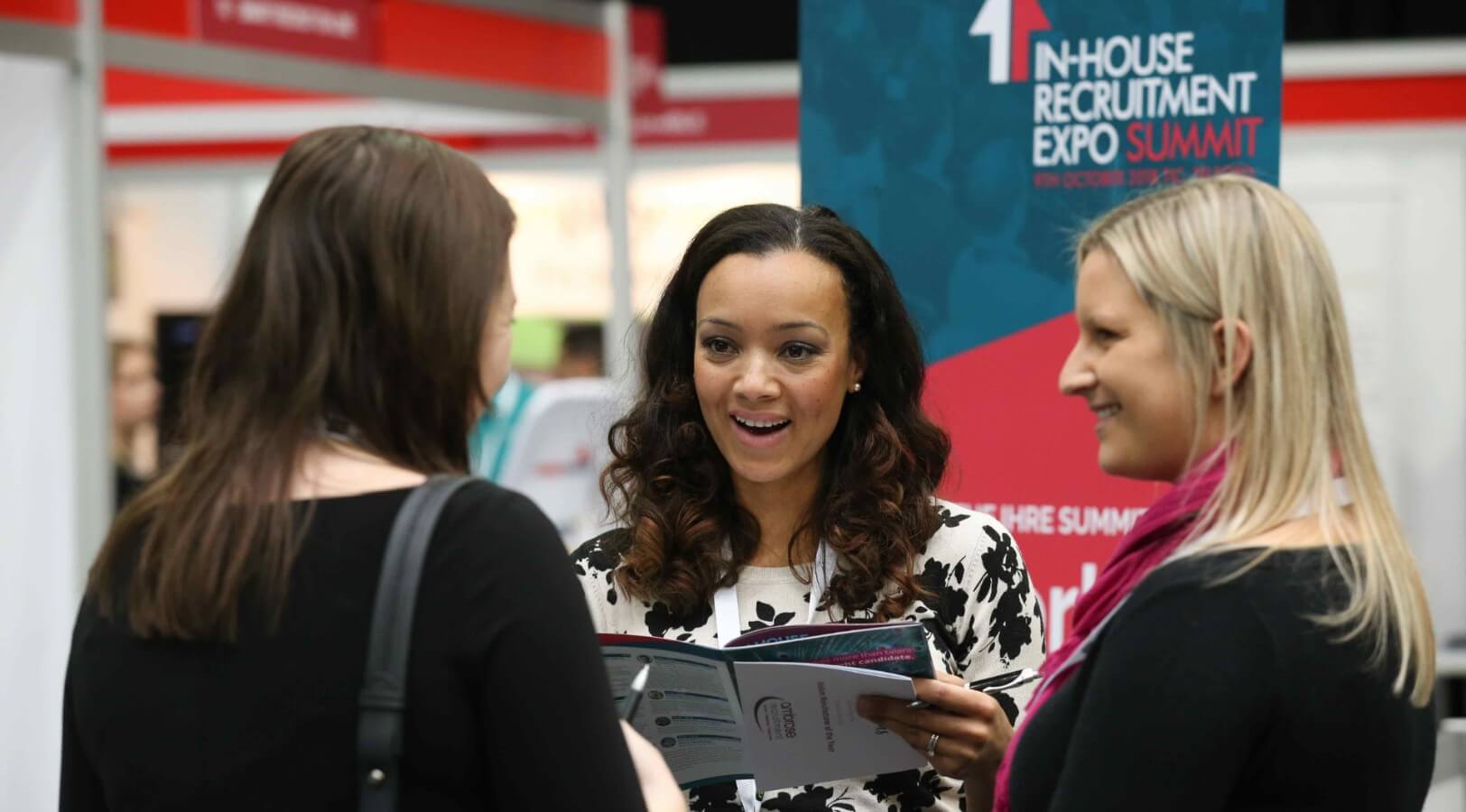 The In-House Recruitment Expo will once again be hosted at Edgbaston on Tuesday 8 November and will once again be the must-go-to event for recruitment professionals.
After holding a hybrid event in 2022, IHRE22 Summit will be back to a completely in-person event and will include a fantastic line-up of sourcing and resourcing experts.
The event will give attendees the opportunity to network with industry peers and form partnerships. With a comprehensive schedule of seminars and masterclasses, delegates will get the chance to pose questions to expert speakers and meet supplier for demonstrations of their latest innovations.
Entry to IHRE22 Summit is free of charge and registration is now open. Sign up for the event and start shaping your experience by selecting the seminars and masterclasses that best suit you.
Register to attend IHRE22 for FREE
IHRE22 Summit will run on 8 November, 9am to 4.30pm, at Edgbaston Stadium, Birmingham. Entry to IHRE22 Summit is free of charge – visitors will need to register in advance to guarantee entry.