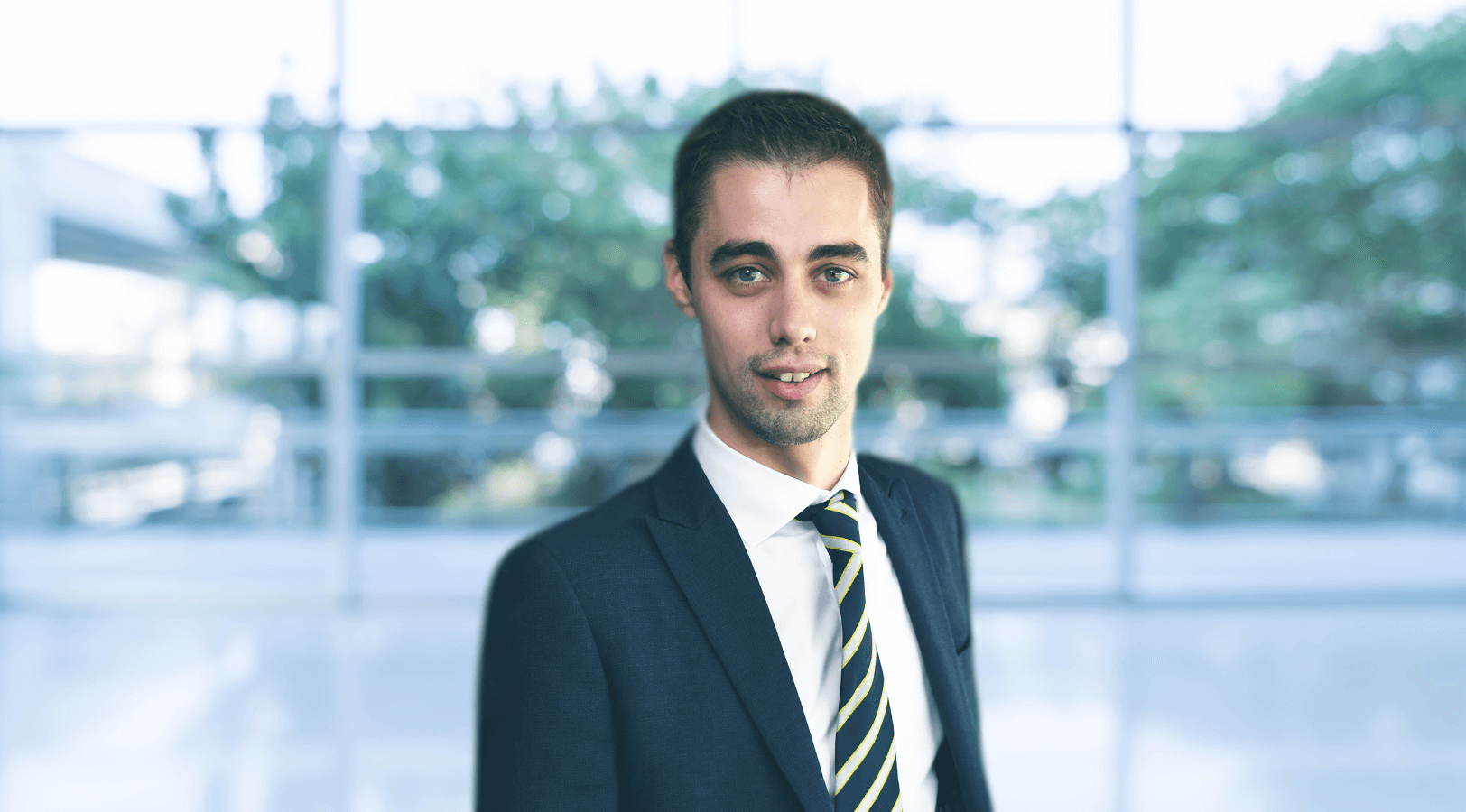 In our second edition of #MeetTheTeam, we will be getting to know Craig Abley, our Head of Catering, and discovering what his day-to-day role entails and what the best dishes he has tried at Edgbaston are.
How long have you worked at Edgbaston?
I've worked at Edgbaston for coming up eight years now.
---
What are your favourite things about working at Edgbaston?
Working at Edgbaston I have always found that in everything we do we are striving to be the best. This has always enabled me to discover not only my own potential but also that of my team.
Edgbaston has a very family-like atmosphere with many great people within that I have had the pleasure of getting to know.
---
In your opinion, what makes Edgbaston different to other venues?
As a team we always strive to create an all-inclusive atmosphere across everything we do at the stadium. From matchday visitors to event coordinators and stadium employees, our embracive culture is driven from the top board level down throughout the Bears Family.
---
What does you day-to-day role of Head of Catering entail?
As Head of Catering, my days can often be very varied. Anything from a pint of beer to fine dining, I sit across staff catering, conference and events, hospitality and match day concessionaries, with all sections reporting into myself.
I am responsible of ensuring we are delivery an excellent catering experience at Edgbaston and maintaining a good relationship with our external concessionaries.
---
Are there any events you have been involved with at Edgbaston that stand out, and why?
Without a doubt the Cricket World Cup in 2019 created a great atmosphere at Edgbaston throughout the summer and stood head and shoulders above most of the other large scale events we hold.
After being at Edgbaston for several years now I can also say that T20 Finals Day is another one I look forward to each year, regardless of the teams playing – there is no better atmosphere in live sport I have witnessed.
---
Are there any specific dishes you have had at Edgbaston that are memorable?
We strive to have a better food offering year on year and the imagination in our kitchen is endless – I always look forward to menu tasting day.
If I was to pick out a couple of dishes, our Butter Chicken & Lobster or Seabass served with Crispy Squid and a Red Pepper Cassoulet stand out as the best main courses I have tried. However, I do have a sweet tooth and can't wait to eat our Cherry Eclair with Amaretti Crumb again.
Our food is some of the best I have had the pleasure of working with and I am very lucky to have a wealth experience within our kitchen. Looking further afield to our retail offering, you are simply spoilt for choice with anything from fish and chips to kebabs and even crepes. You certainly won't go hungry at Edgbaston.
---
What have you been doing to keep yourself entertained during lockdown?
I rediscovered running! Fitness got me through it and gave me a focus, supported by our team of staff I didn't have to tackle it alone.
I was also lucky enough to spend some quality time with my daughter and watched her take her first steps. Family walks got us out of the house and kept us active. Lockdown has been difficult across the board but hopefully we are now on the right track to regain some normality.
Speak with our events team today
Our events team continue to be available to discuss your events and will work with you to look at how Edgbaston can create an unforgettable experience.
Speak to us today to find out how Edgbaston can facilitate your next event.