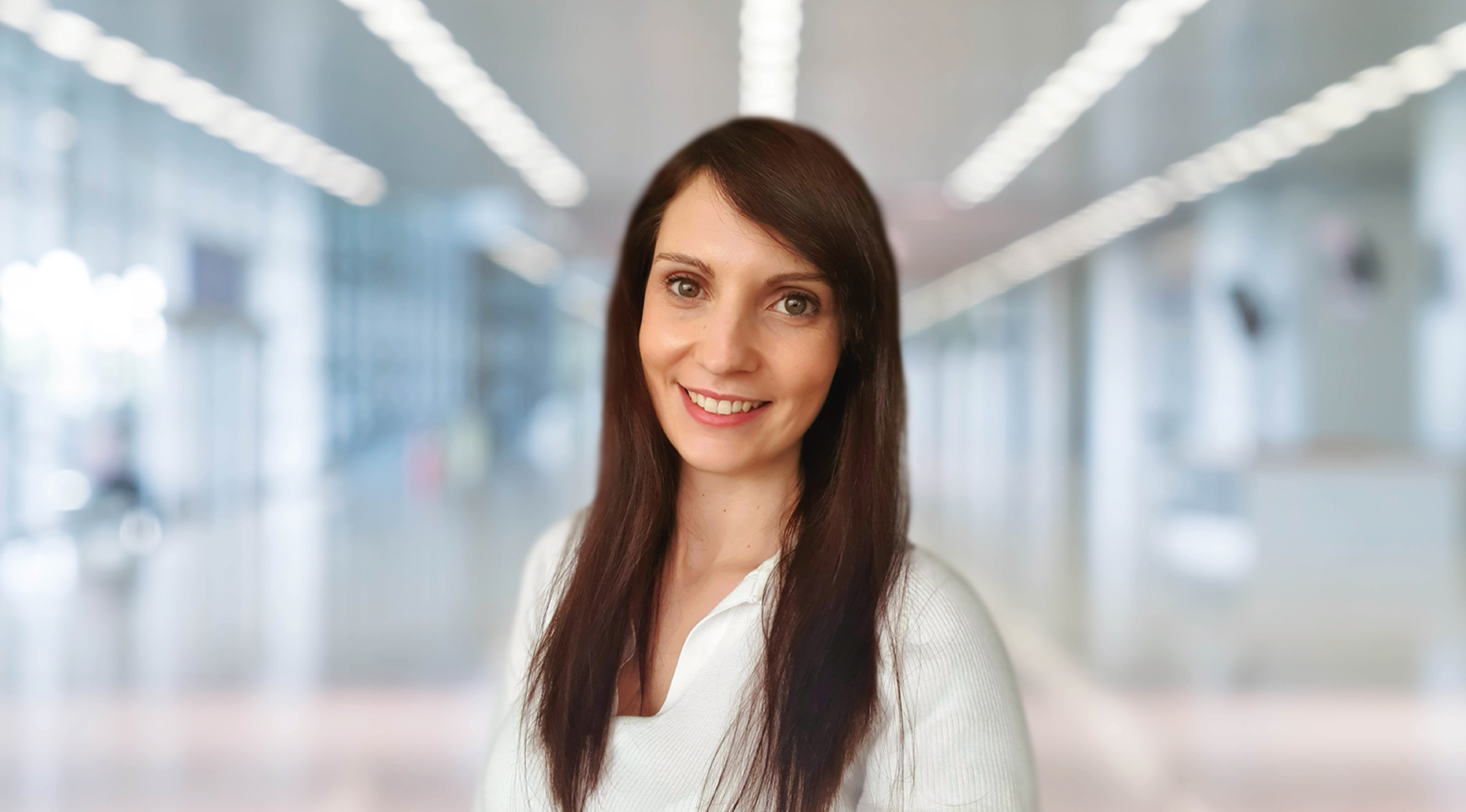 In our first edition of #MeetTheTeam, we will be getting to know Racheal Cosgrove, our Senior Events Coordinator, and finding out about her favourite events at Edgbaston and how she has been keeping entertained during lockdown.
How long have you worked at Edgbaston?
I've been at Edgbaston three and a half years now.
---
What are your favourite things about working at Edgbaston?
Apart from the fact I love what I do, I would have to say that it is the team at Edgbaston that is my favourite thing – they are like my extended family.
It is also great having the opportunity to work for a company that has such a great reputation for events and of course the cricketing history to go with that.
---
In your opinion, what makes Edgbaston different to other venues?
From the moment you arrive at Edgbaston you are sure to receive a warm welcome. Every member of staff is dedicated to their job and making sure our guests are looked after, which I believe really shows in the day to day running of our events.
Also, I know that the flexibility we offer our clients is second to none. Any request we get from our clients, no matter how unusual it is, if it is feasible then our great operational team will be able to deliver it.
---
What does you day-to-day role of Senior Events Coordinator entail?
As a Senior Event Coordinator, I am one of a few contacts for initial event enquiries, where I build relationships with my clients to discuss their event brief and provide a personalised proposal on the back of that.
I will coordinate the details from start to finish and communicate with the operational teams to ensure it is successfully executed. No two days are the same in event coordination, which is one of the reasons why I enjoy my role so much.
---
Are there any events you have been involved with at Edgbaston that stand out, and why?
The great thing about my job is that I get to work across a variety of events. If I has to choose a favourite then it would have to be one of the charity fundraising events I have been involved with.
The dedication and imagination from event organisers that goes into creating those events is just amazing and I love being able to see the results on the day of the event.
---
What have you been doing to keep yourself entertained during lockdown?
During the first lockdown last year, I enjoyed making the most of the warm days we had by taking long walks and exercising as much as possible. Like many other people, I also starting doing some baking (well certainly trying to!).
With this latest lockdown being in Winter, I have certainly been outdoors less and have found myself binge watching TV and boxsets from the comfort of the sofa. I think it is safe to say that I am very much ready and looking forward to getting back to organising events.
---
What are your top three favourite destinations you have visited?
I love to travel as much as I possibly can and I have been lucky enough to travel to some amazing places, so picking just a top 3 is very difficult. I would have to say my favourites are:
Las Vegas, USA
Cancun, Mexico
Toronto, Canada
Speak with our events team today
Our events team continue to be available to discuss your events and will work with you to look at how Edgbaston can create an unforgettable experience.
Speak to us today to find out how Edgbaston can facilitate your next event.