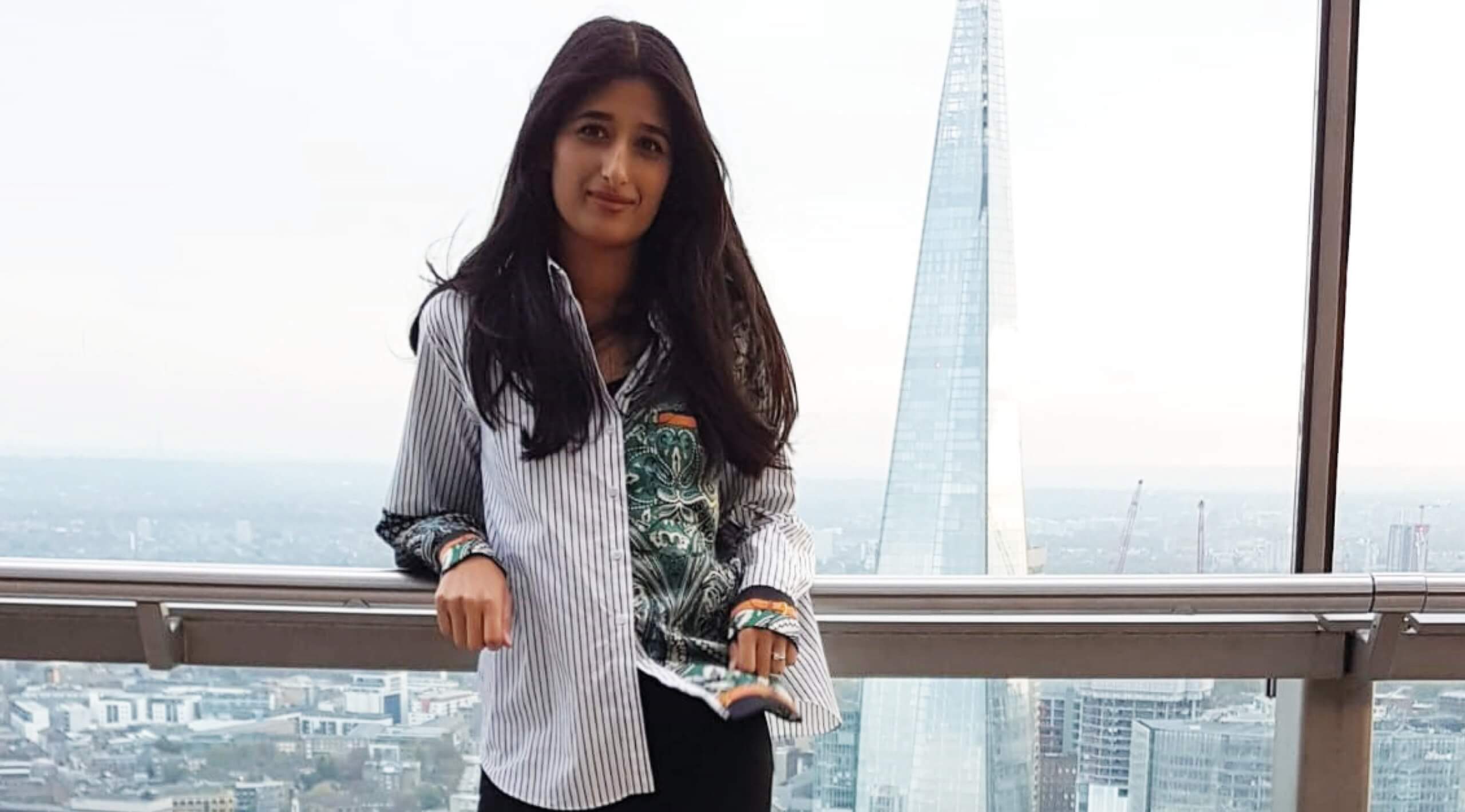 In our third edition of #MeetTheTeam, we will be getting to know Simran Kundi, our Special Events Coordinator, and discovering what her favourite things about Edgbaston are and how excited she is for events to be returning to Edgbaston.
How long have you worked at Edgbaston?
I've worked at Edgbaston for coming up two and a half years now.
---
What are your favourite things about working at Edgbaston?
I absolutely love the people here at Edgbaston! It really does feel like a Bears Family and is one of the main reasons I have enjoyed my time here. Everyone genuinely gets along and is always willing to help with a smile on their face.
---
In your opinion, what makes Edgbaston different to other venues?
The spaces we have to offer are top of the range with amazing views of the iconic pitch. I remember walking around on my first day here in awe of all the spaces we offer for events – and I can't forget to mention the delicious menu offerings we have!!
I feel that as the work environment is so great, everyone enjoys what they do and has a very 'can do' attitude. We will go the extra mile to make sure anything we do as a venue is a success.
---
What does you day-to-day role of Special Events Coordinator entail?
As a Special Events Coordinator, I mainly work on weddings and events with unique requirements. I love being one of the initial contacts for newly engaged couples planning their special day.
I coordinate their event from start to finish and handover event details for our Operations Team to run on the day. No event is the same and it is a very rewarding feeling to be a part of someone's special day.
---
Are there any events you have been involved with at Edgbaston that stand out, and why?
Weddings can be so imaginative and extravagant – I love seeing them be created behind the scenes. How teams can transform a space into an enchanted forest or secret garden (a couple of themes to name a few) is just amazing.
---
How excited are you for events finally being able to return to Edgbaston?
The start of the pandemic was heart breaking for many reasons. After working closely with many brides and grooms, they had a really tough time trying to plan their special day with restrictions every changing. Cancelling their initial dates and then having to keep rearranging has been tough for them and my heart does go out to everyone that has been in that position.
Now restrictions are being lifted, I am so excited to get back in to planning events! I feel that people are looking forward to finally celebrating their special days and I can't wait to be a part of their journey.
---
Is there anything you are especially looking forward to once restrictions are lifted?
After a year of FaceTime calls and Zoom quizzes (which I now feel like an expert at) – I am personally most looking forward to being able to catch up with family and friends in person with no restrictions. I have missed the regular get togethers we used to have. We also have lots of milestone birthdays , weddings and new babies to celebrate that we didn't get a chance to over the last year. Looking forward to one big party!
Speak with our events team today
Our events team continue to be available to discuss your events and will work with you to look at how Edgbaston can create an unforgettable experience.
Speak to us today to find out how Edgbaston can facilitate your next event.