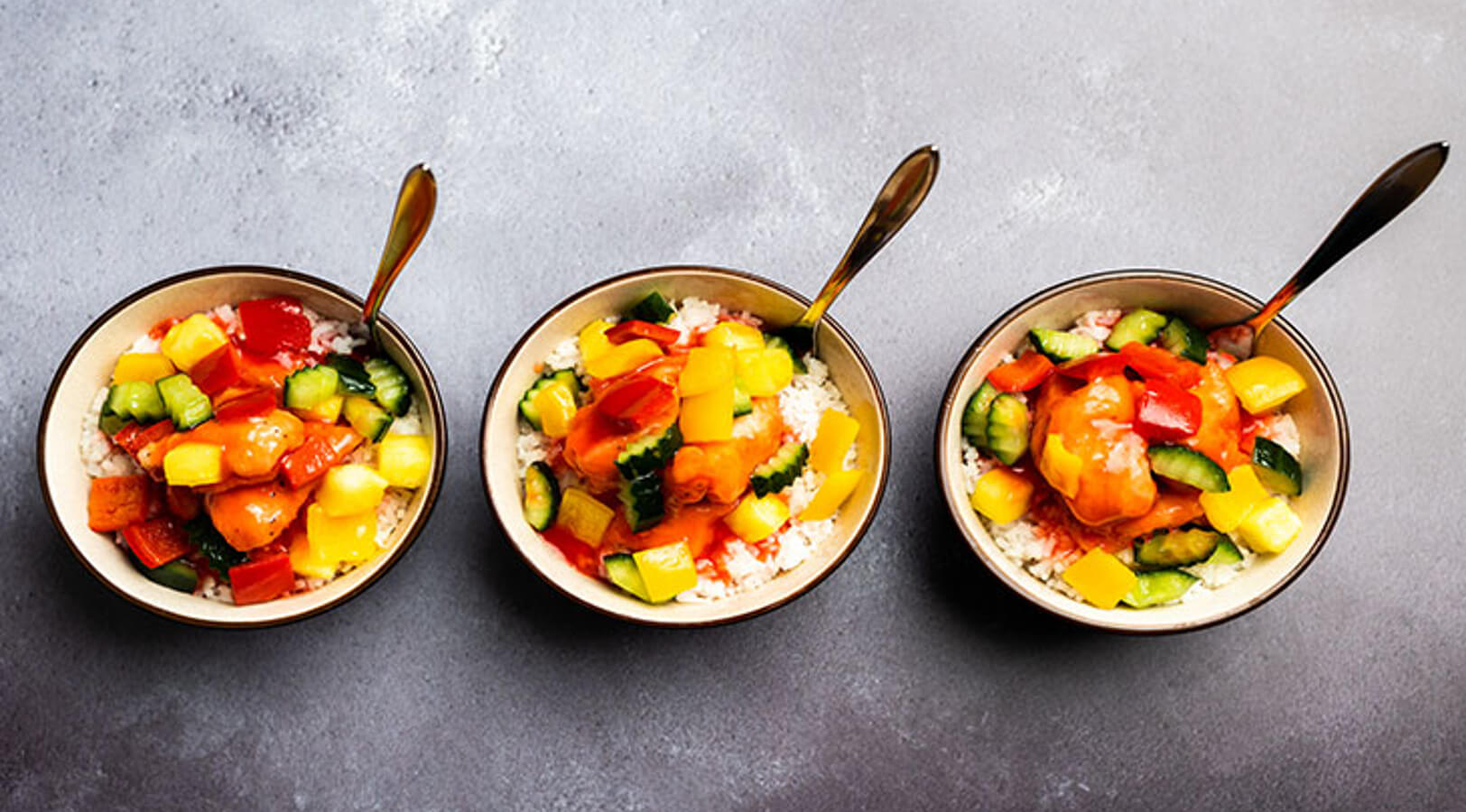 Edgbaston Events are committed to delivering events in a sustainable way and improving the wellbeing of our visitors and local environment. With a carbon-neutral goal by 2030, find out more about the practices and initiatives in place to drive sustainability.
Our ambition at Edgbaston is to operate the most sustainable cricket stadium in the UK and to be a leader and pioneer for sustainability. Now, there is an ever-growing number of sustainability projects and systems in operation to support this ambition.
With many improved practices across business areas including staff training, developing plant-forward menus, reducing food waste, offering full sustainability information to consumers and expanding our use of recycled and reusable products.
Claire Daniel, Operations Director at Edgbaston, said: "We have the opportunity to have a huge impact on the local environment. At Edgbaston, we have thousands of spectators and visitors each year and if we can make some positive changes to the way we operate it's going to make a real impact.
"Through these changes were are conscious to ensure we are maintaining our customer-first approach and the future of sustainable events at Edgbaston will be about ensuring we can still offer our clients what they want but in a sustainable way."


Claire Daniel, Operations Director
Watch our full interview below to find out more about the positive changes being made at Edgbaston and what our sustainability goals are for the future: