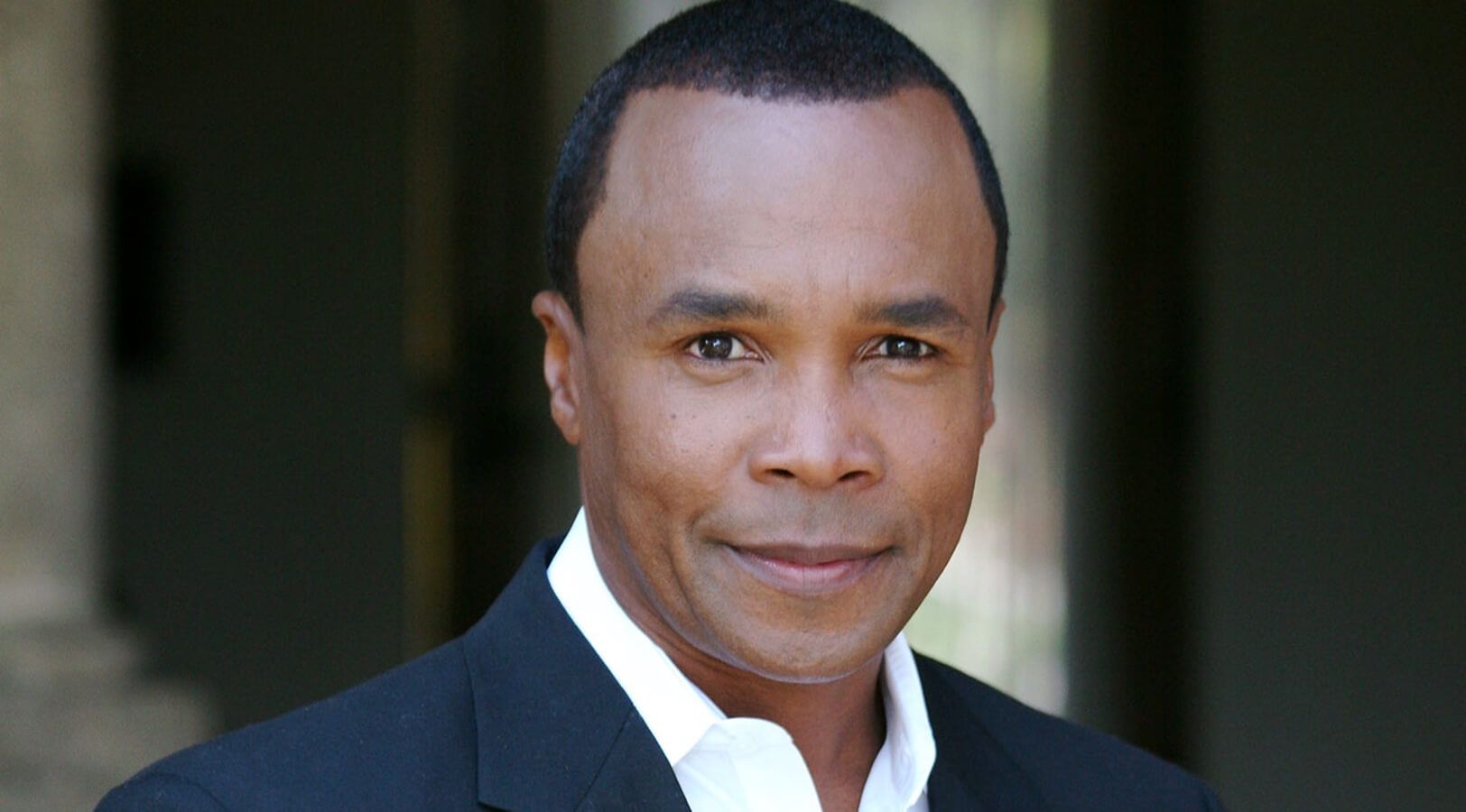 Edgbaston Events will play host to a dinner with boxing legend, Sugar Ray Leonard, on Tuesday 7 June 2022, courtesy of The Sporting Club.
Considered one of the greatest sportsmen of the 20th Century, Sugar Ray Leonard will be coming to the UK in June as part of a roadshow of dinners staged by The Sporting Club, starting at Edgbaston.
Over a stellar career, Sugar Ray won world titles across five different weight divisions, was named Boxer of the Decades for the 1980s and beat some of the biggest names in the sports history. He will now be telling his remarkable story as he takes you on a journey through his incredible life.
This once in a lifetime dinner will feature a superb three-course meal, prepared by our award-winning chefs, red carpet welcome, drinks reception and the opportunity to meet the legend himself.
Additionally, The Sporting Club event will be helping to raise funds for the Sugar Ray Leonard Foundation and a number of UK-based children's charities.
Maria Jones, Head of Sales at Edgbaston Events, said: "Since the beginning of our partnership with The Sporting Club, we have worked closely with each other and are excited to be able to welcome them back to Edgbaston for such a prestigious event.
"Sugar Ray Leonard is a true sporting icon and we are incredibly lucky that we are able to support The Sporting Club in putting on these fantastic events that never fail to disappoint."

Maria Jones, Head of C&E Sales
The best value way to secure your place that this unforgettable event is by becoming a member of The Sporting Club. Tickets start from £150 (ex. VAT) for members and £185 (ex. VAT) for non-members.
To secure your place today, please visit The Sporting Club website by clicking here.
Dinner with Sugar Ray Leonard
Tuesday 7 June 2022, from 6.45pm
Join Sugar Ray and, no doubt, some sporting celebrities, over a three course dinner and drinks, as the legend tells his remarkable story.