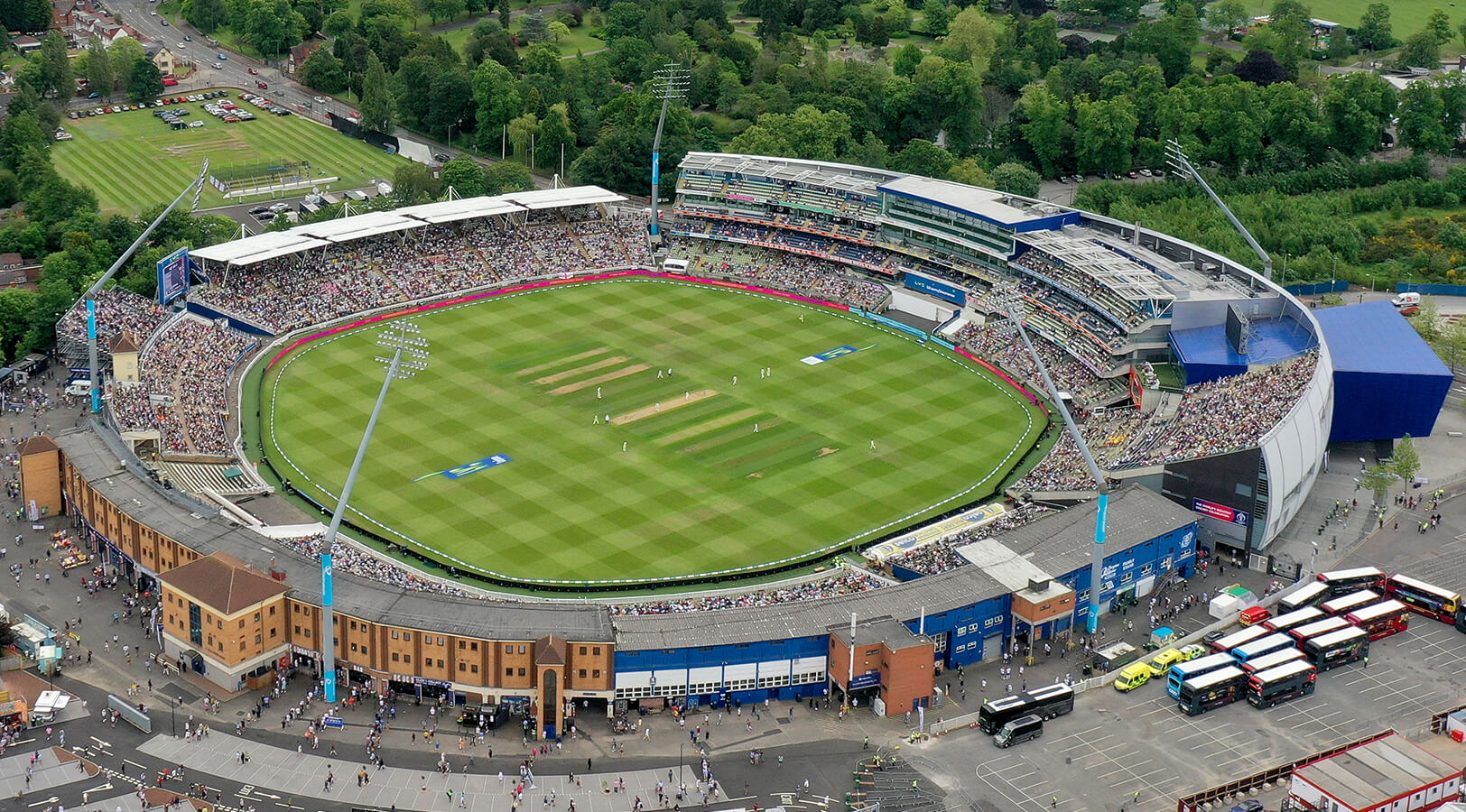 We are seeking a Senior Events Manager to plan and deliver all match day and non-match day food and drink support to the highest levels of quality and efficiency.
The successful candidate will lead all event aspects to ensure a successful and profitable conclusion to each event. They will ensure smooth planning and delivery of the day-to-day and match day hospitality function, whilst managing the business needs and performance standards.
We are seeking a key innovative leader who must interact effectively across the client and operational functions and be able to clearly communicate across all departments to ensure the successful delivery of an event and the best possible client feedback.
Click here to view the job description
Click here to download our Equal Opportunities Monitoring Form.
How to apply
To apply for this position, please send a cover letter and up-to-date CV to Head of Catering Craig Abley on craig.abley1@compass-group.co.uk
All candidates are encouraged to complete the Equal Opportunities Monitoring Form when applying. This will assist in monitoring selection decisions to assess whether equality of opportunity is being achieved, however, the provision of this data is entirely optional.
Any information collated will be treated as strictly confidential and will not be used in the short-listing process.