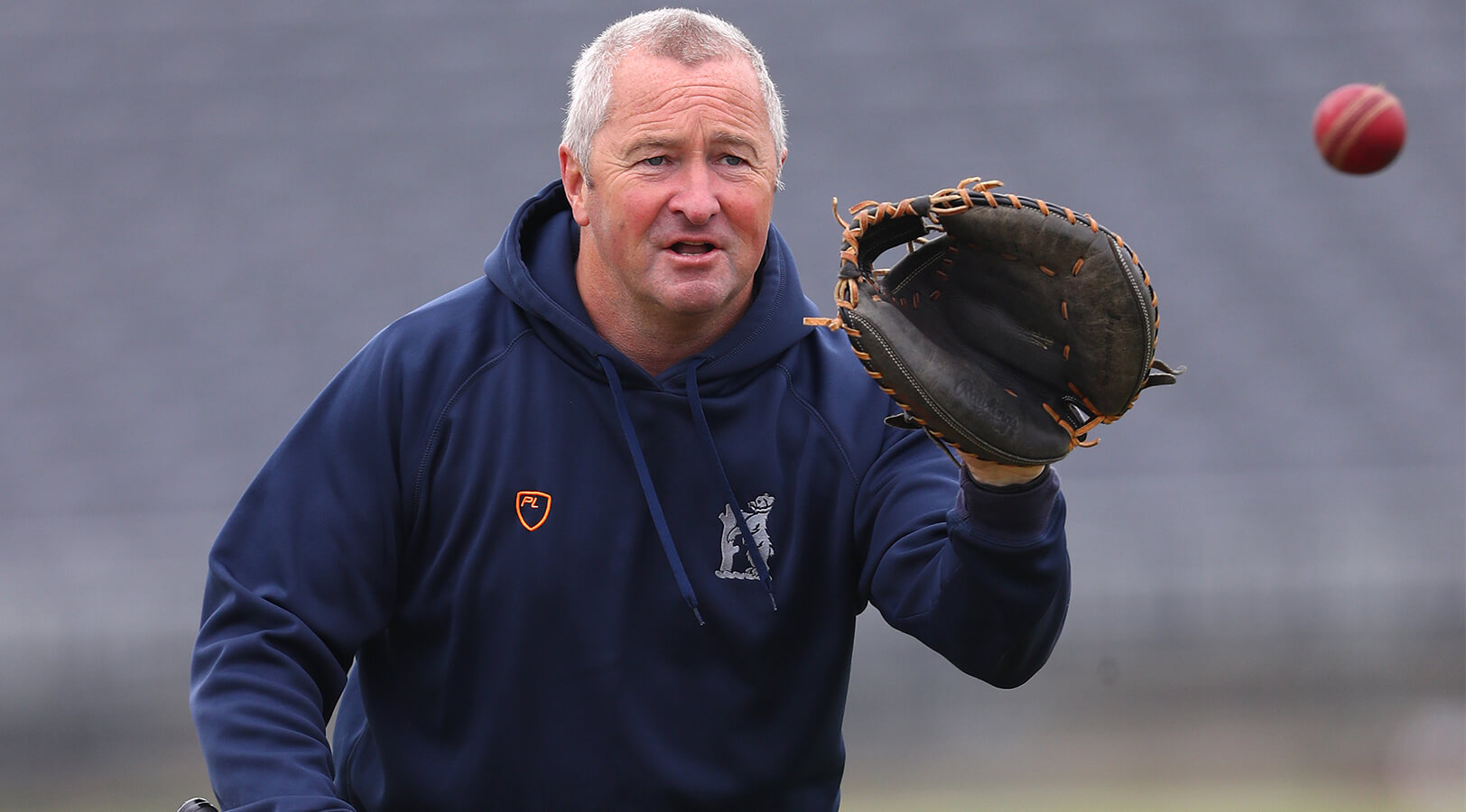 Warwickshire's next bowling coach will have an expanded role at the club with a brief broadened to cover working with all the young bowlers in the youth system at Edgbaston.
The Bears are hunting a successor to Pop Welch, who has moved to Hampshire, and much interest has been shown in job for which the deadline for applications is this Friday.
Bears legend Welch leaves big boots to fill, but director of cricket Paul Farbrace is confident that a bowling coach of the highest calibre will be appointed.
The new man will follow in distinguished footsteps at Edgbaston, the likes of Welch, Allan Donald and Steve Perryman, all of whom were integral to bringing trophies to the Bears. And he will have a wider role than that of his predecessors as the Bears strive to create a steady flow of home-grown bowlers into the first-team squad in the coming years.
"We have taken this opportunity to change the role slightly," said Farbrace. "Pop was assistant first-team coach as well as bowling coach but now the role will be exclusively bowling-related.
"It will apply not just to bowlers in the first team squad but throughout the youth system. The next bowling coach will work with the first team, of course, but also support Richard Jones with the academy and pathway bowlers. Producing our own young bowlers will be a real area of focus for us in the coming years and the new bowling coach will be integral to that."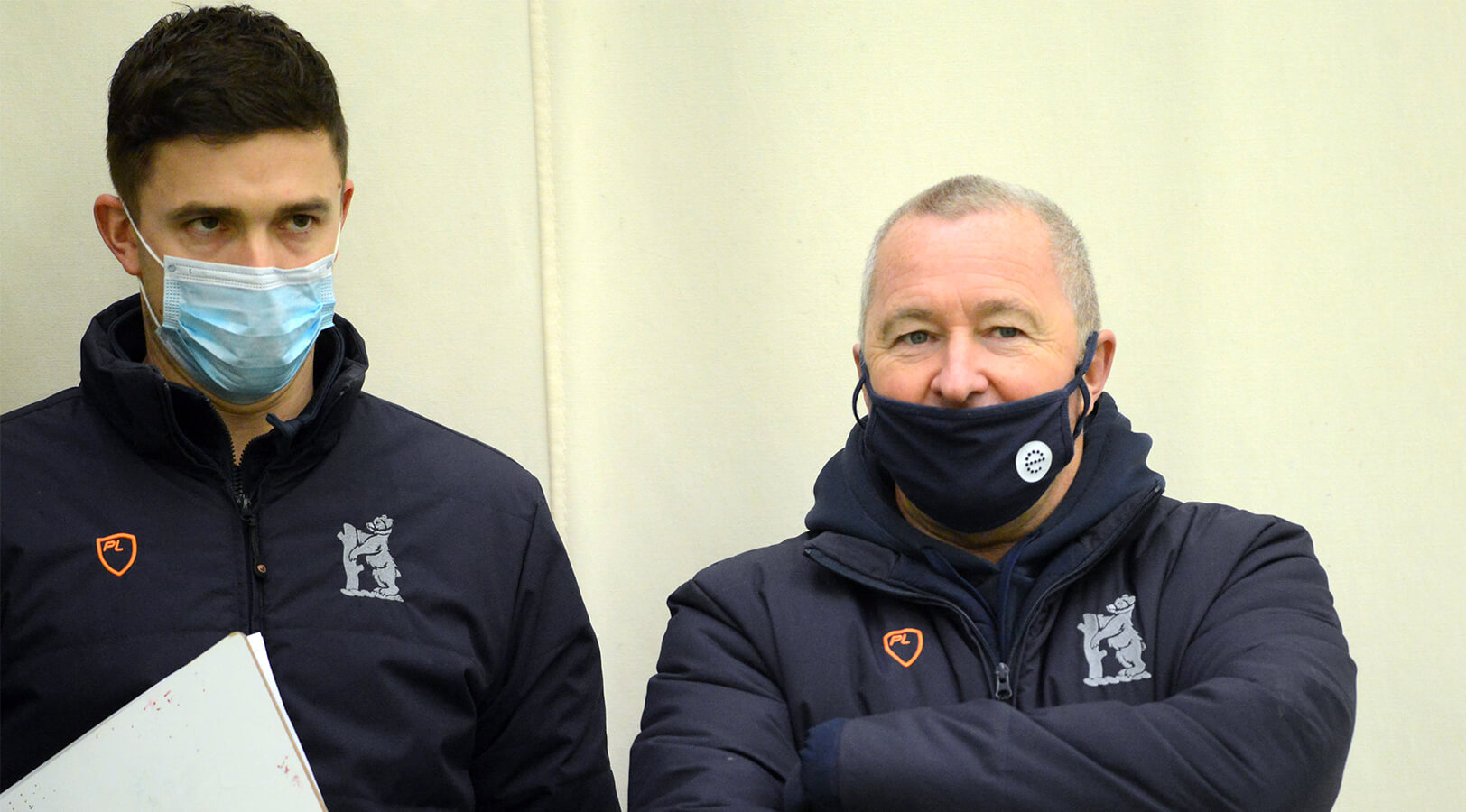 The club aims to appoint Welch's successor by the start of March after a selection process which is open and thorough and incorporates the Rooney Rule.
"A lot of interest has been shown in the job from people around the world," said Farbrace. "That is good to see, though not surprising because Warwickshire is a club anyone would want to work at – and are county champions to boot.
"Sometimes people can be deterred from applying for a job because they think someone has already got it but that isn't the case here. It is an open field, the Rooney Rule applies and we will have a thorough and transparent process to make sure we get the best man for the role.
"In the short term, Mo Sheikh and Kabir Ali, two talented coaches, will work as consultants during January to support Mark Robinson, so the bowlers are in good hands while the selection process goes on."
Membership 2022 on sale now
Renew or purchase Membership before the 1 February Early Bird deadline and save.
Membership is once again the best value way to support the Bears in 2022, plus you will get access to a host of exclusive Member benefits. Save £25 on Full Club Membership when purchased before 1 February.
Be part of the Bears family for 2022.