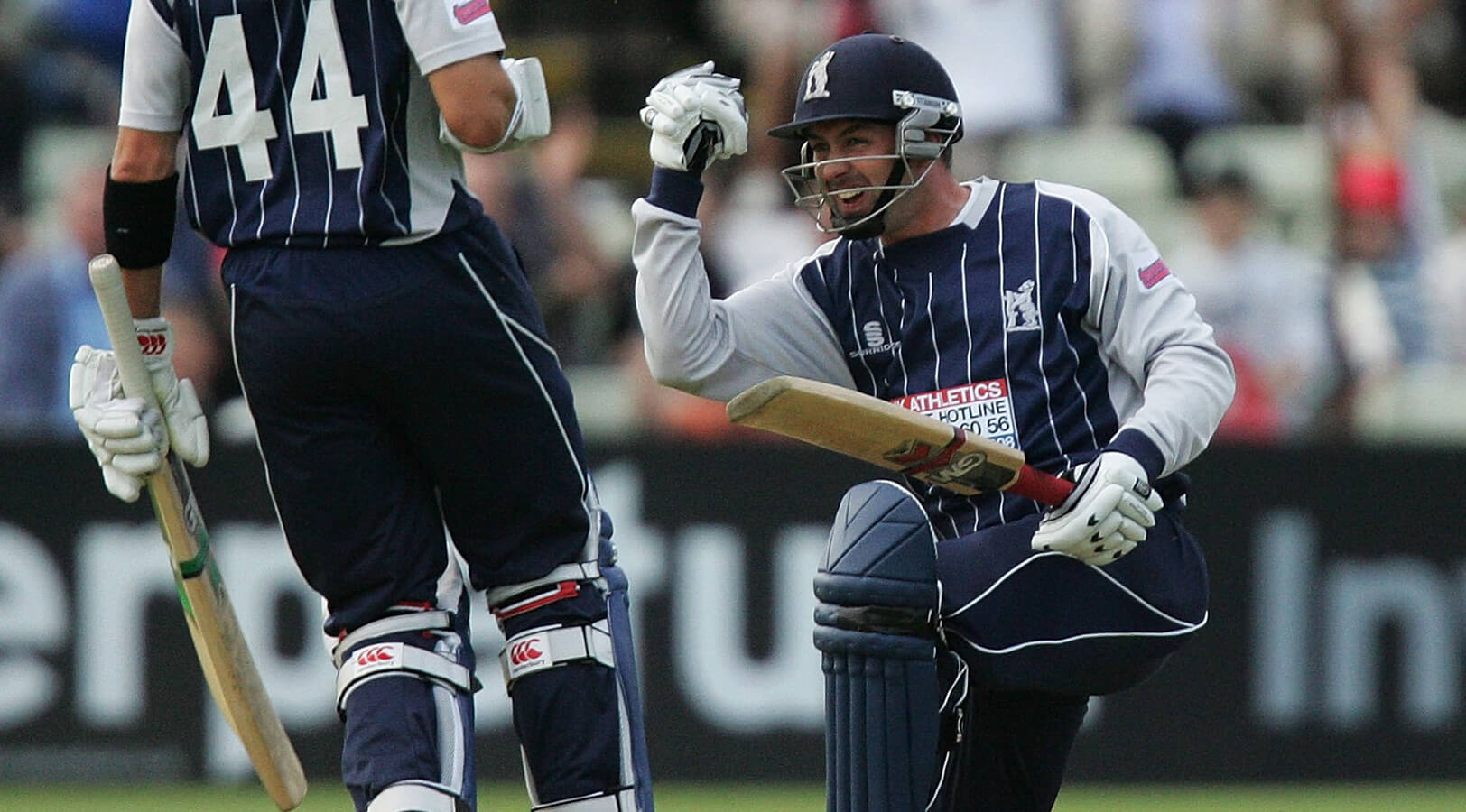 Rugby School Director of Cricket Michael Powell has expressed the school's pride in Jacob Bethell's graduation on to the professional playing staff at Warwickshire.
Former Bears captain Powell has played a big part in Bethell's cricket development at the school.
Last week, Barbados-born Bethell made the jump up from Bears academy to full time pro – and Powell reckons the 17-year-old's three-year contract is due recognition of a "special talent."
"Jacob is a wonderful young cricketer who can change a game with bat or ball or in the field," Powell said. "He is a fantastic talent, a left-handed bat, left-arm orthodox spin bowler and in the top bracket of fielders I have ever seen.
"Cricket is in the Bethell blood – his grandfather played to a good standard and his father played for Sheffield Collegiate in the Yorkshire League. He is a very special talent and he grew up in the West Indies as an eight, nine, ten, 11-year-old facing big, tall fast bowlers, so not much fazes him!

Michael Powell
"Jacob has the potential to go from that little 11-year-old that I first saw at Rugby on to much greater things. We are very proud at the school of him and also of others coming through the system. We always try to produce players for the county and it's brilliant to keep up the longstanding connection between the Bears and Rugby School."
Bethell becomes the sixth Warwickshire men's cricketer to have graduated from club's academy in the last two years, following Rob Yates, Dan Mousley, George Garrett, Ethan Brookes and Manraj Johal.
Powell, who captained the Bears to victory in the 2002 Benson & Hedges Cup final at Lord's, is delighted to see the Edgbaston academy so productive.
"It is great to see and just what the club needs," he said. "The more young players that come through the Edgbaston system the better. Seeing them get a first contract is a start, but it's only the start…now we want to see these young guys going on to experience a full career."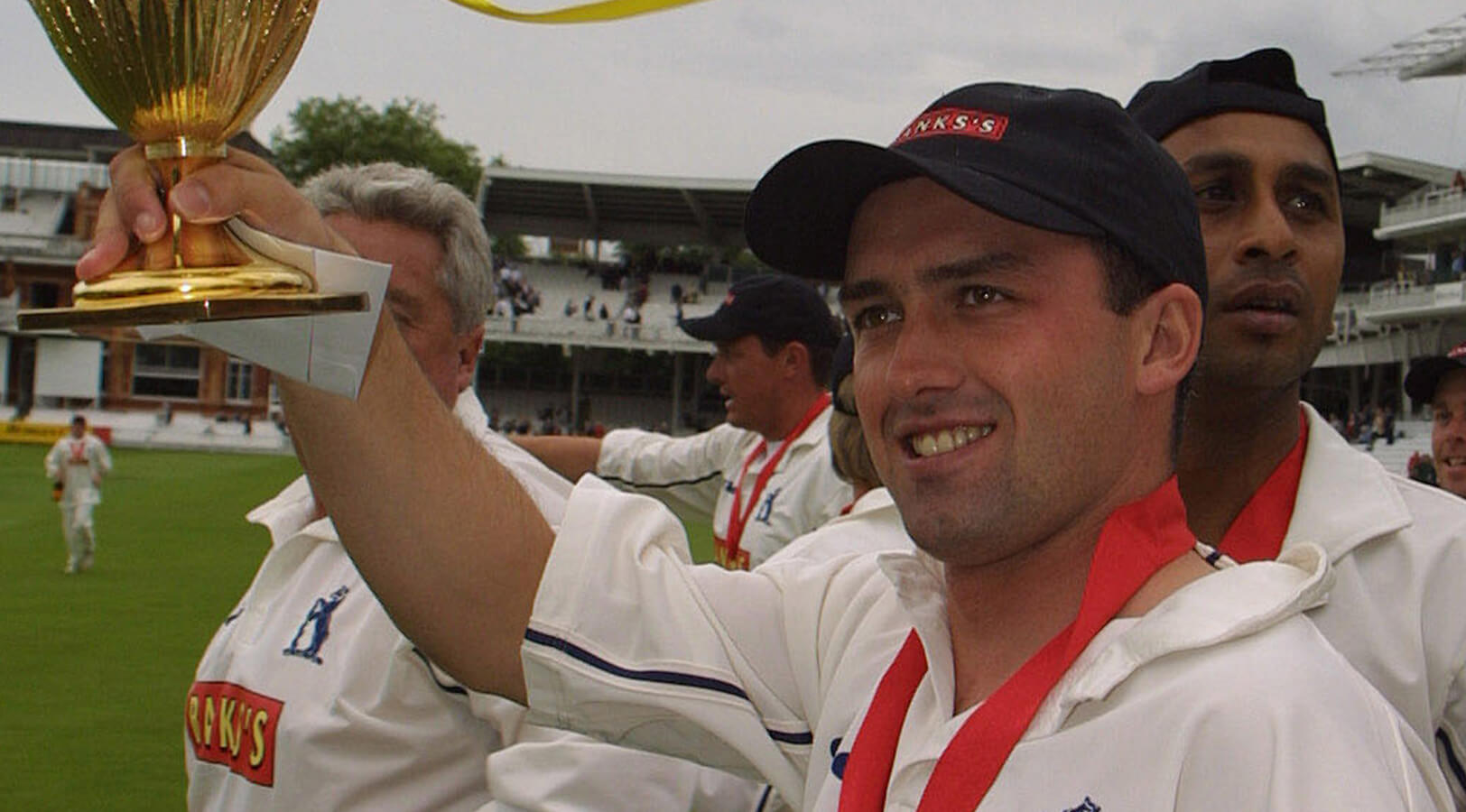 Membership 2021: Be part of the #BearsFamily
Membership for the 2021 season is on sale now and offers entry to every home domestic game plus a host of benefits. With our COVID-19 Membership Guarantee, Members will get priority if crowds are restricted this summer.
Be part of the #BearsFamily this summer.